Your Choice for Local Technology Services
Mosaic Technologies is a multi-faceted provider of quality telecommunications products and services, including high-speed internet, managed wi-fi, video entertainment, landline telephone, and long-distance calling services. Headquartered in Cameron, Wisconsin, Mosaic Technologies provides service to both residential and business customers in a large portion of Northwestern Wisconsin. Widely recognized as a leader in the rural telecommunications industry, Mosaic has been in business for more than 60 years.
1907
Although we've only been in business for 60 years, our roots date back much further! For over 100 years, Mosaic Technologies has been a steward of communication advancements from the earliest days of the telephone, to the newest technology available in fiber-optic cable connecting people via voice, video and internet.
According to a February 16, 1907 edition of "Electrical World," articles of incorporation were filed for Hillsdale & Western Telephone Company with a capital stock of $2,500 by M. W. Stephenson and others.
The Hillsdale exchange became a key location as more single telephone exchanges popped up in the early half of the 20th century.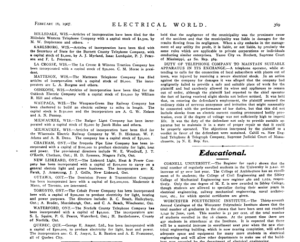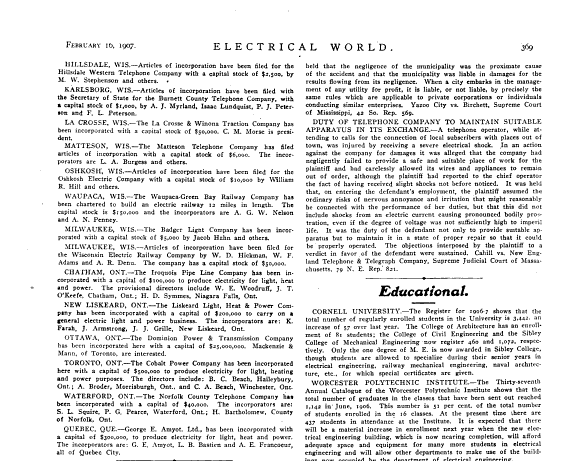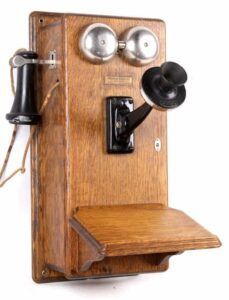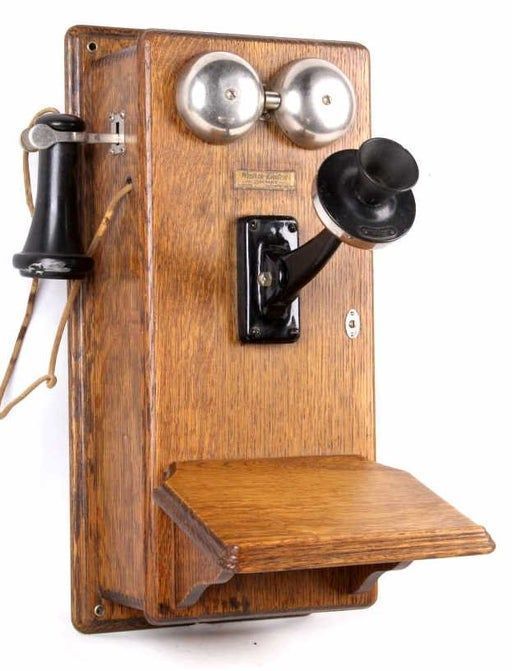 1957
Derived in name from the three counties it served, Chibardun Telephone Company was established in 1957 as a non-profit organization with a mission to provide the very best telecommunications services available. The formation of Chibardun Telephone Cooperative was the result of a group of telephone patrons who recognized that the existing single exchange farmer's telephone companies in Chippewa, Barron and Dunn Counties were no longer able to meet the growing needs of subscribers. This group of patrons worked to create an entity that could.
The newly formed cooperative's first order of business was to purchase the options of the local, single exchange companies that served the area. Initially, there were eight small towns and seven exchanges, some of which were later consolidated. The company headquarters was established in Dallas due to the fact that the existing central office there was the largest. In 1979, the cooperative expanded from telephone offerings to cable television when it acquired several small cable television systems within its exchanges.
As the pace of changing telecommunications technologies picked up, the cooperative opened up a second office in Cameron, Wisconsin. There, diversified products and services were offered such as mobile communications, voicemail, CTC long distance, and internet access.


1996
The Telecommunications Act of 1996 afforded new opportunities for growth and Chibardun's wholly owned subsidiary, CTC Telcom, was launched. CTC Telcom was among one of the first facilities-based competitive local exchange carriers in the country. CTC Telcom expanded service territories to Barron, Rice Lake and Chetek and three new offices were constructed to serve customers in those communities.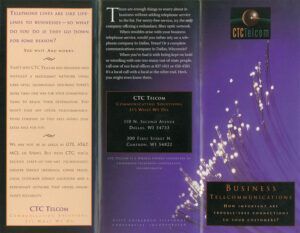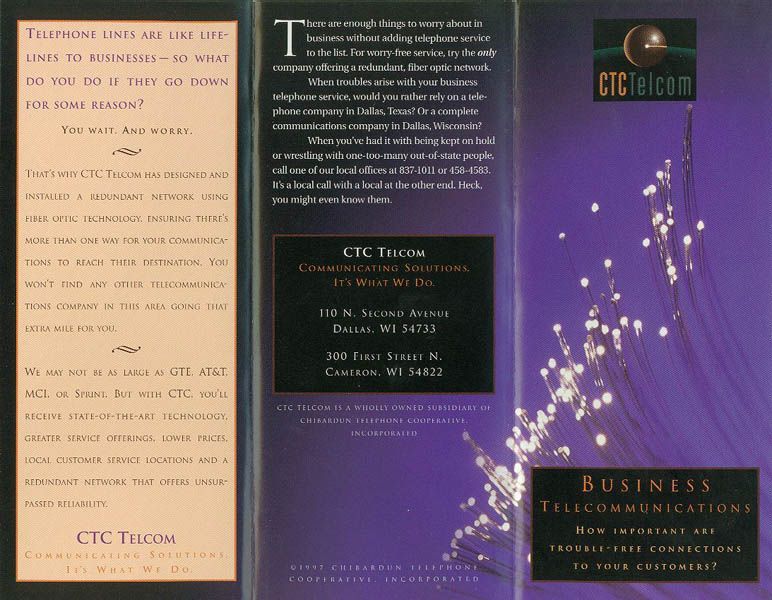 2009
The company rebranded itself to Mosaic Telecom in 2009 with a new name and a new logo. This also added cellular telephone services to its offerings with Mosaic Mobile. The 3G and 4G cellular networks were retired in 2017.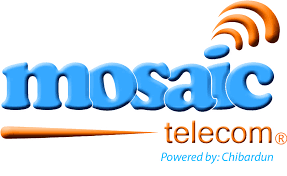 2020
Fast forward to 2020, with a concentrated effort toward offering more technology services from a state-of-the-art network operations center, Mosaic Telecom became Mosaic Technologies. Like the many pieces that make up a mosaic, we believe the diversity of many parts are required to create a successful whole. Mosaic Technologies' comprehensive suite of services and products work together to help customers succeed every day in business and at home.

Our Mission
What Makes Us Tick
Our Mission
To deliver leading-edge technology solutions that connect our communities, defy boundaries, and create opportunities.
Our Vision
Where We Want To Go
Our Vision
Mosaic delivers maximum value, service, and possibilities, through "always-on" leading-edge technology solutions woven into the fabric of our communities, members, and businesses.
MOSAIC TECHNOLOGIES LOGOS