Add Variety with Mosaic TV

You know the old adage—100+ channels and not a single thing to watch! Well, not with Mosaic TV services provided by Celect. With multiple channel package options, plus premium add-on channels, never before has TV been so customized to you! Whether you need local information in news and weather, or family-friendly entertainment, Mosaic TV has it!
Mosaic Stream

Coming Soon To Your Neighborhood
The Ultimate TV experience is now here.
Explore the new Celect Communication TV app now on Amazon Fire TV/Stick.
Celect Communication App
With Mosaic Stream now watch 200+ channels. Watch your favorite TV shows live and get the best in-home entertainment.
Packages available:
Local
Stay on top of local news, weather, and more.
Essential
Stay on top of local & national news, stocks, and weather.
Entertainment
News, Stocks, weather, and the latest and greatest movies!
Xtra Sports
Add-on this sports package to your package for the latest and greatest sports channels!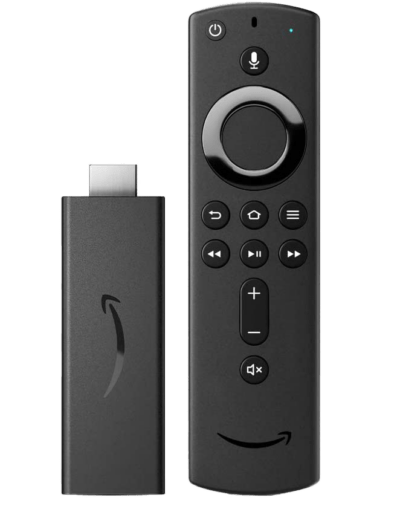 Why Choose Mosaic Stream? Enjoy your TV without any satellite disruptions.
Mosaic IPTV delivers the best TV experience for your in-home entertainment. Watch TV with options like Restart TV, Cloud-DVR service to record your favorite TV shows, and much more entertainment.
A TELEVISION PACKAGE FOR EVERYONE
$24.95 / month + taxes & fees
This is a great option for local and world news, and community access!
Complete with various HD options, network programming from NBC, ABC, CBS, FOX, and PBS including affiliates located in Minneapolis/St. Paul, La Crosse, Eau Claire, and Menomonie.
$81.95 / month + taxes & fees
More than 100 channels available
Includes the basic channels in the local package plus popular cable channels like ESPN, CNN, Disney, Nickelodeon, Lifetime, MTV, Sci-Fi, and more.
Essential Choice includes more than 25 HD channels, 50 music channels, along with InDemand Pay-Per-View channels.
$97.90 / month + taxes & fees
More than 150 channels available
Includes the channels in Local and Essential, plus popular news and family channels.
Includes options like FOX Business Network and Bloomberg TV to keep you informed and Nick Toons and Disney XS to keep your family entertained!
$9.95 / month + taxes & fees
Are you a big sports fan, and looking for extended coverage of your favorite sports?!  Xtra Sports is a great option to keep you up to date with your favorite collegiate and professional teams!!
ESPNews
FOX College Sports stations
World Fishing Network
BIG Ten Network Alternatives
NFL Red Zone and MLB
Call us to buy an Amazon FireStick 4K
DVR SERVICES
Cloud DVR – 4 Streams & 500 GB Storage $9.95
Cloud DVR Plus – 12 Streams & 2 TB Storage $14.95
Whole Home DVR Service $2.95

Almena internet 54805 Barron internet 54812 Cameron 54822 Chetek 54728 Cumberland internet 54829 Dallas internet 54733 Prairie Farm internet 54726 Rice Lake internet 54868 Ridgeland internet 54763 Sand Creek internet 54765 Turtle Lake internet 54889 High-speed internet Fiber internet