FREE 3 Months of Monitoring Services
Protect what matters with ease. One easy-to-use system for home, rental, or business security. Customize your package with remote door access, smart cameras, alarms, and more—all controlled from your smart device. Stay connected and in control, worry-free.
Individual Security Options
You can keep watch over your front door
Instant Alerts – Anywhere, Anytime.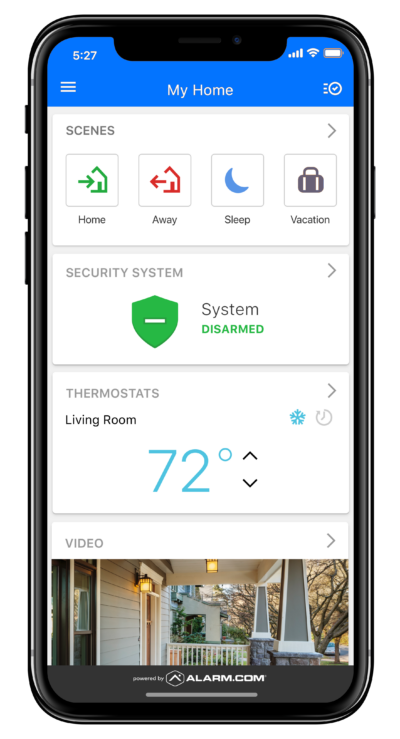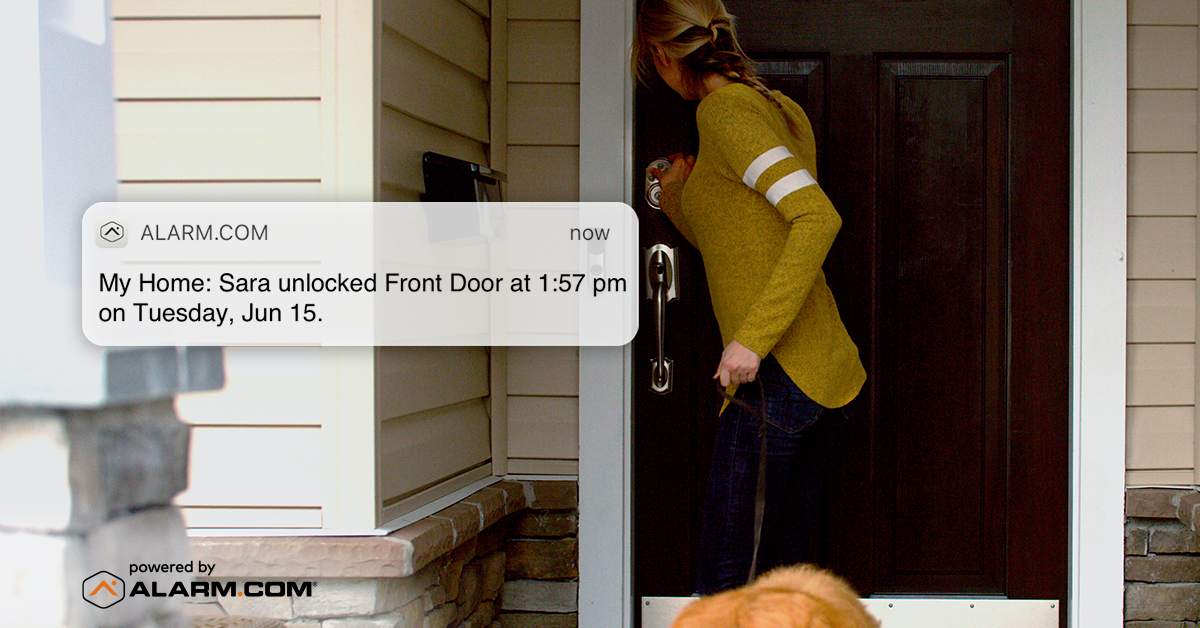 Always Stay Informed About Visitors At Your Door
You can keep a watch as to what happens around your front door anytime and from anywhere in the world. The Live Video feed lets you see your main door area right from your mobile application. You can also see, hear and talk to visitors at your main door. Capture images, snapshots and much more for ultimate-peace-of-mind.
Schedule Your Free On-Site Consultation
Custom Security Solutions