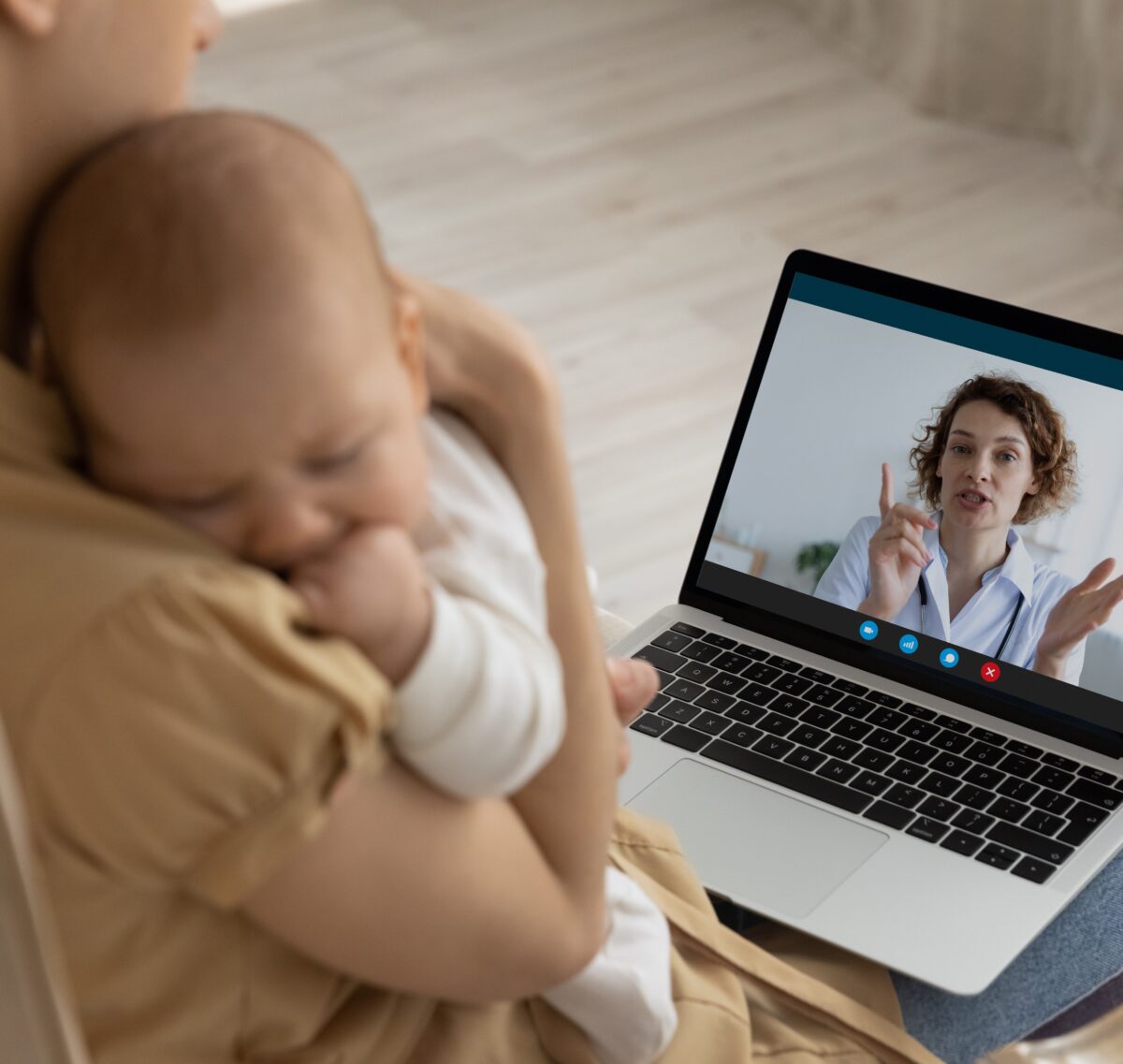 Am I eligible for the Affordable Connectivity Program?
You're eligible to participate if you (or someone in your household) meet one of the following requirements:
Your entire household income is at or below twice the federal poverty level (for example, $60,000/year for a family of four, $29,160 for an individual).

You participate in certain federal assistance programs such as SNAP/EBT (Food Stamps), Medicaid, Lifeline, or free and reduced-price school lunch and breakfast.
Do I need to recertify my ACP eligibility?
Each year, your continued ACP eligibility must be recertified with the Universal Service Administrative Company (USAC). If you received a notification to recertify, here are some steps you can take:
If you were asked to recertify online, you can fill out a recertification form at USAC's Affordable Connectivity Program website.

If you need to provide additional documentation and have questions, you can learn more about what you need to do by visiting USAC's Affordable Connectivity Program Recertification homepage.

If you have any additional questions or need more information, you can also contact USAC's ACP Support Center by emailing ACPSupport@usac.org or calling (877) 384-2575.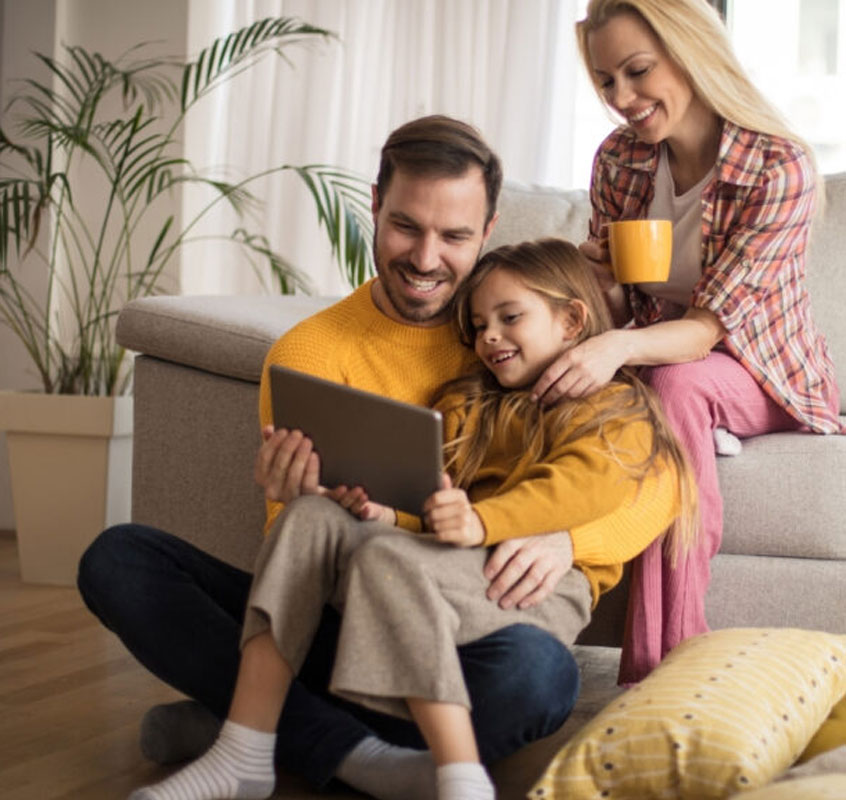 How to start saving with the
Affordable Connectivity Program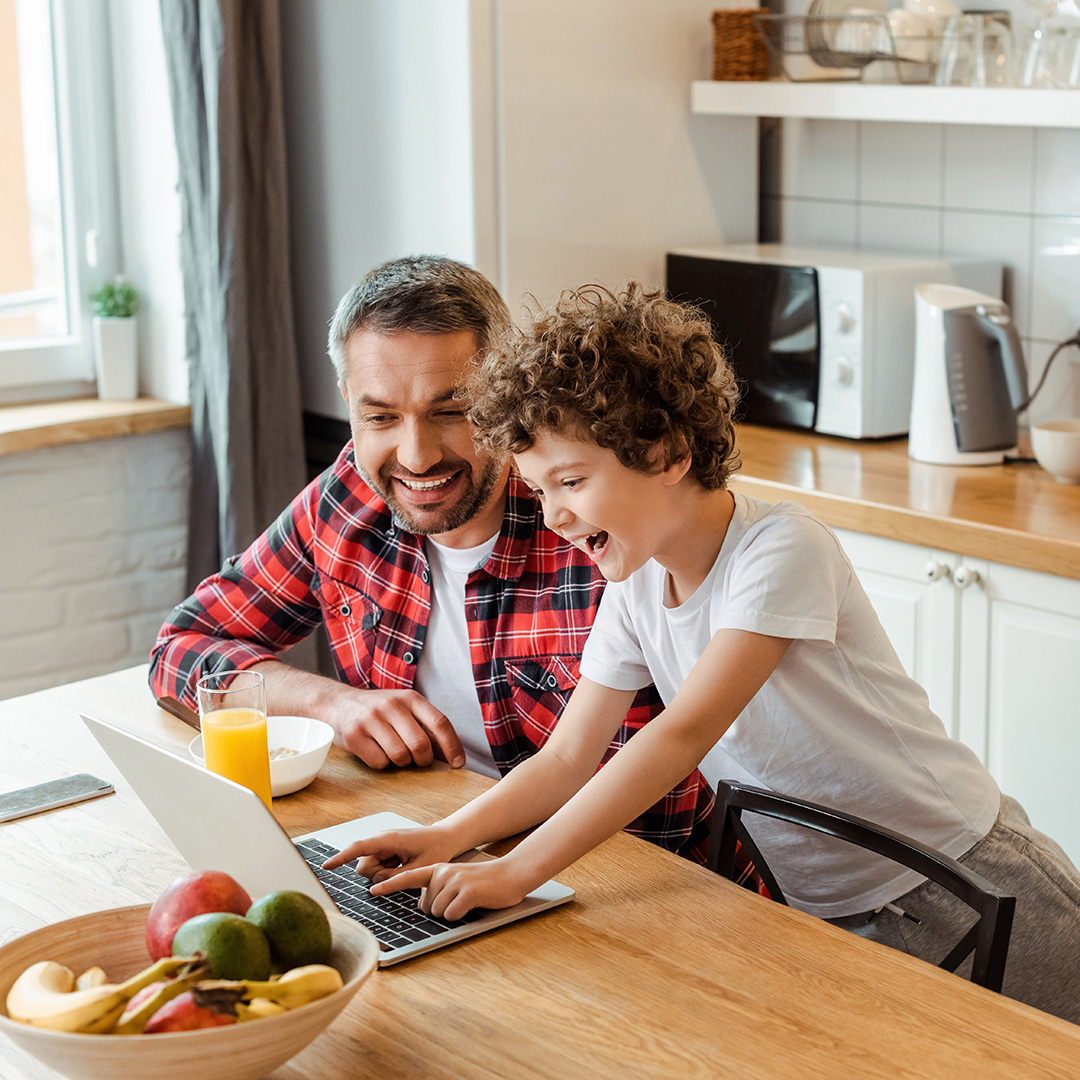 Frequently Asked Questions