Save up to $30/mo on Mosaic Internet. Mosaic Technologies is proud to support the Federal Government's Affordable Connectivity Program. Learn more
Manage Your Mosaic Services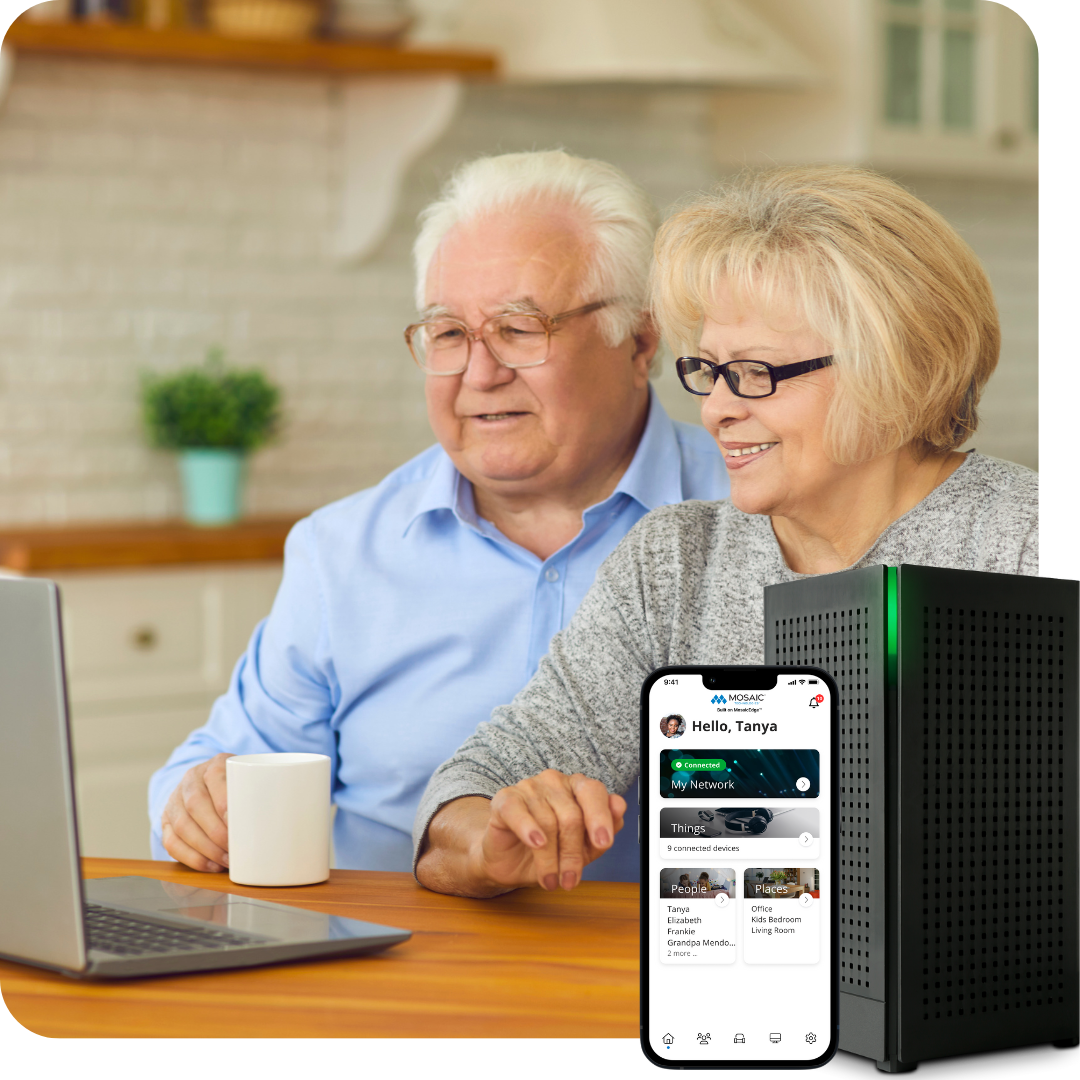 Internet
Enjoy peace of mind with the fastest, most secured, & most reliable residential internet in Northern Wisconsin. Surf, stream, and connect to multiple devices through Mosaic's gigabit state-of-the-art network.
Fiber Internet Connectivity
Mosaic gigabit fiber internet gives you access to the people and data you need when you need it. Mosaic Fiber is extremely reliable, experiences little to no downtime. Experience Mosaic's future-proof network.
Copper Internet Connectivity
With Mosaic internet service you get exactly what you pay for without sharing the connection with your neighbors and at the speed you need to work, play, and learn. Create your dedicated connection with the most powerful, secured managed Wi-Fi and experience Mosaic's best in class network.
Anywhere TV Experience
Ask us which Cable TV packages provide access to Watch TV Everywhere! Anywhere you can get WiFi, you can watch your favorite TV shows on your tablet or cell phone! Click here for the Watch TV Everywhere manual!
Explore Best Live TV Packages
Please contact our sales office for more information on pricing and availability. Some restrictions and service requirements may apply.
*Q1 2022 Eau Claire broadcast surcharge is $31.79. Taxes & Fees apply.
To help you understand who charges what – and why – we explain the various fees and what we do to keep costs as low as possible in more detail here: https://tvonmyside.com/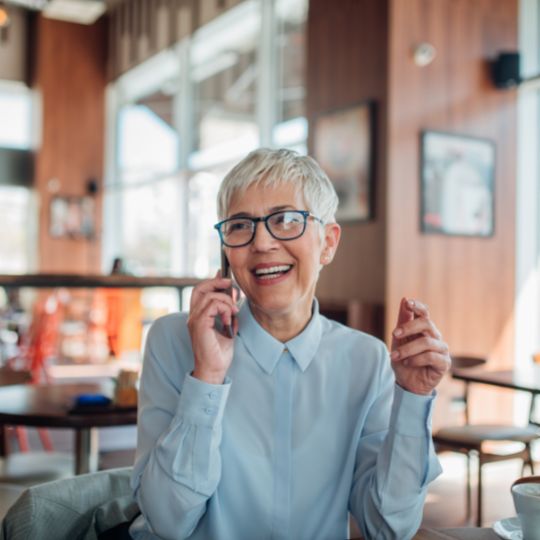 Residential Phone
With Mosaic's wide array of residential telephone services, experience amazing reception and coverage for all your calls. We made staying connected with your family and loved ones simple and affordable.
Unlimited Calling

Nationwide Calling
Managing your Mosaic services has never been easier
Download all 3 apps for a complete Mosaic experience