It's Wi-Fi Unleashed
It's a revolutionary personalized service providing safe, fast, reliable Wi-Fi coverage throughout your home. Managed from the MosaicEdge™ app and powered by the MosaicEdge™ router with Wi-Fi 6.
Next Generation MosaicEdge™ Router
POWERFUL WI-FI IN EVERY CORNER OF YOUR HOME.
Just $9.95/month for the most advanced Wi-Fi technology available with easy control from your phone or computer.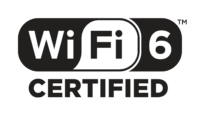 Whole-Home Coverage
Certified WiFi 6 reaches farther and faster. Take your WiFi experience beyond the walls of your home with MosaicEdge™  Managed Wi-Fi.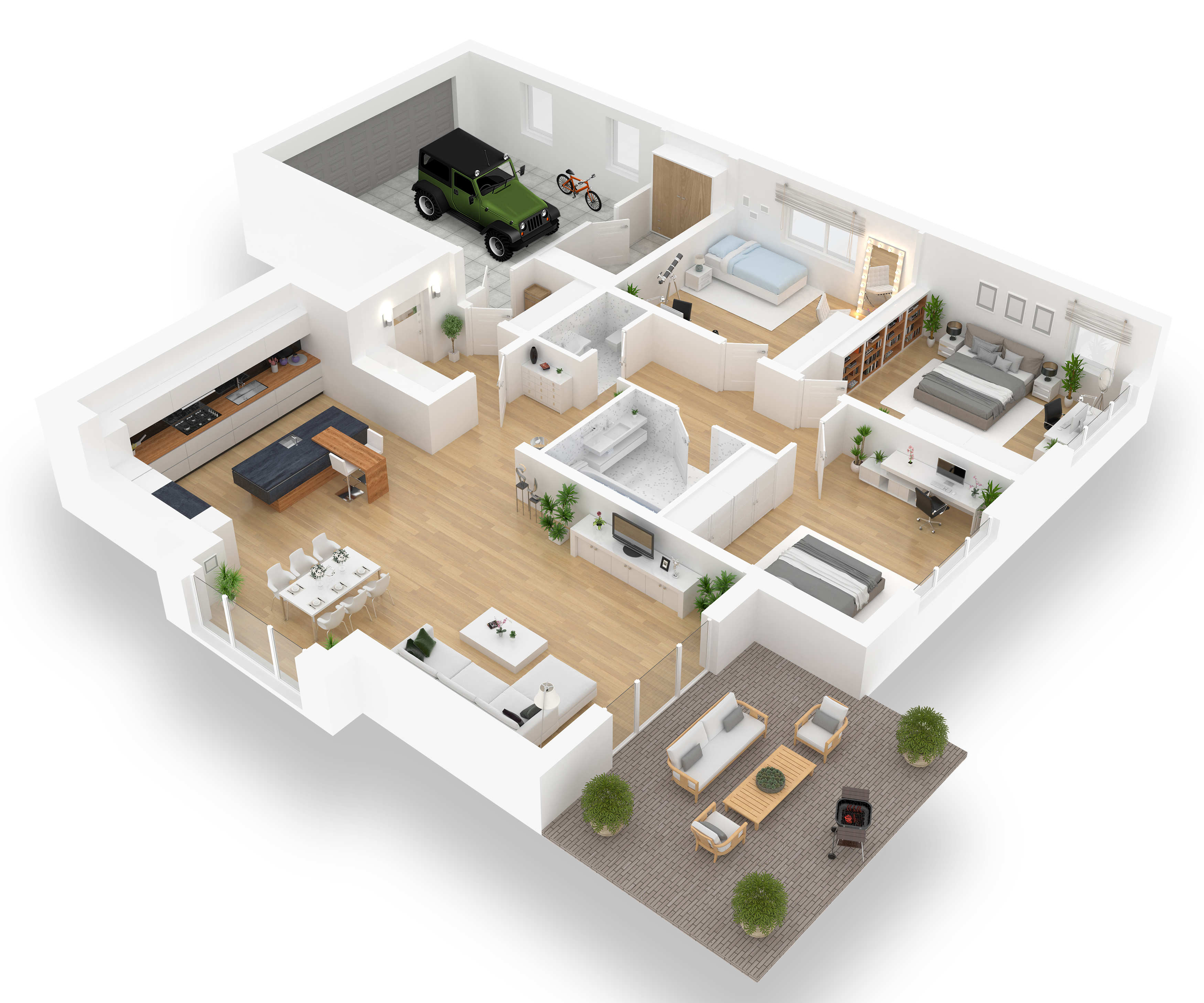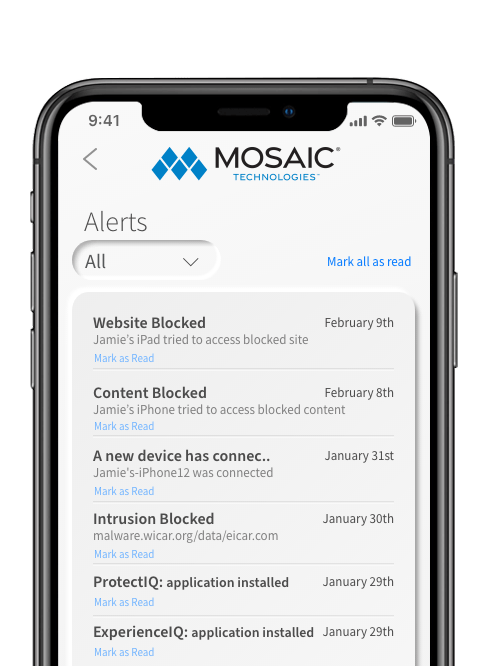 As hackers and malware become increasingly more sophisticated, your network requires an equally innovative solution. MosaicEdge™ Protect helps you keep a lock on your network—and alerts you when any unwanted visitors try to enter.
You have locks on every door and window. But not on your network?
MosaicEdge™ Experience
Enhanced Parental Controls
You set the boundaries. We help you keep them.
MosaicEdge™ Experience Parental Controls let you manage screen time, content, and access – all from the MosaicEdge™ app.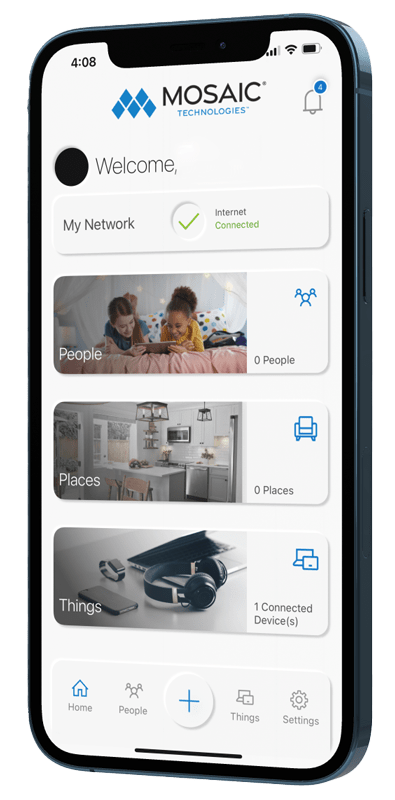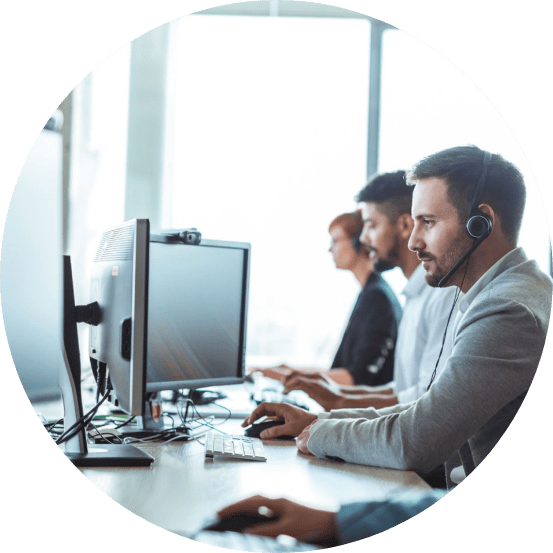 Support
Mosaic is with you every
step of the way.
With MosaicEdge™ Managed Wi-Fi, your home and
family will be supported with local customer service. We're
available to answer any questions you have.
MosaicEdge™ Assistance:
Initial set up, connection problems, password information, and maintenance.