It's Wi-Fi Unleashed
It's a revolutionary personalized service providing safe, fast, reliable internet that covers your whole home. Managed from the MosaicEdge™ app and powered by the MosaicEdge™ router with Wi-Fi 6.
MosaicEdge™
MosaicEdge™ Wi-Fi starts with EASY installation. We will show you how to use the MosaicEdge™ App, optimize your Wi-Fi coverage, and connect your devices. Your entire home will have coverage with fast, reliable Wi-Fi 6.
Powerful Wi-Fi in every corner of your home.
Just $9.95/month for the most advanced Wi-Fi technology available and easy control from your phone or computer.
MosaicEdge™ Experience
Parental Controls allow you to enable a guest Wi-Fi network, manage network access and enforce content & parental controls. All from the intuitive MosaicEdge™ mobile app.
Control your life with easy applications.
Take full control of your network from the palm of your hand.
$4.95/month allows you to:
Set internet access time windows for individual devices
Easily change Wi-Fi password as often as you want
Set website and app content permissions for individual devices
Easy Wi-Fi management through the MosaicEdge™ mobile app
MosaicEdge™ Protect
Network Security allows you to enjoy a worry-free experience with Wi-Fi installed, supported, and managed by Mosaic Technologies. Built-in secure protection from malware and viruses. Updates. Assistance. Support. That's reliability you can count on.
It's peace of mind delivered.
$4.95/month provides:
Malicious website protection, anti-virus and anti-ransomware packet inspection, and intrusion detection.​
​Traffic monitoring that automatically blocks anything that looks suspicious coming into the home.
A dashboard to demonstrate how this service is actively protecting the home network.
Notifications when content is blocked.

In less than one minute
set up your whole system

The freedom to link your
whole home and smart
devices

Get real-time updates on
your network security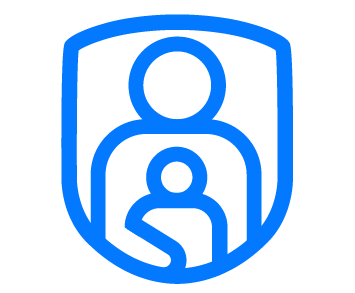 Set up Parental Controls
and regulate the web with
ease

Create a guest network –
connect your friends and
family with a simple tap

Manage guest access and
network speeds
MosaicEdge™ Experience
Enhanced Parental Controls
You set the boundaries. We help you keep them.
MosaicEdge™ Experience Parental Controls let you manage screen time, content, and access – all from
the MosaicEdge™ app.
MosaicEdge™ Protect
You have locks on every door and
window. But not your network?
As hackers and malware become increasingly more sophisticated, your network
requires an equally innovative solution.
MosaicEdge™ Protect helps you keep a lock on your network—and alerts you when
any unwanted visitors try to enter.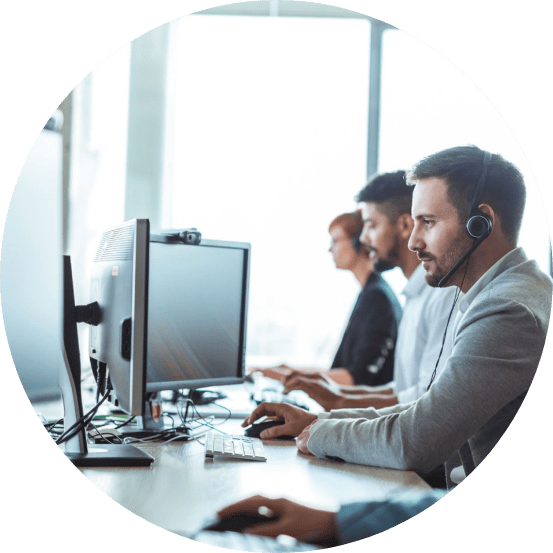 Support
Mosaic is with you every
step of the way.
With MosaicEdge™ Managed Wi-Fi, your home and
family will be supported with local customer service. We're
available to answer any questions you have.
MosaicEdge™ Assistance:
Initial set up, connection problems, password information, and maintenance.