Intelligent Security Solutions 
Protect what matters with Mosaic Protect Security Solutions. Customizable to any home or office, connect all elements of your security system in one application for optimal protection while you are at home, business, or away. With industry-leading products and best-in-class local support, our security solutions can protect you from anything that comes your way.
Providing security systems that go above and beyond to protect your home or business. With platforms that know when you are gone and can remind you to secure your home, as well as send you notices when an unexpected event occurs, your security system will always keep you connected.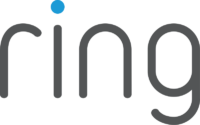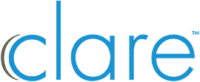 Custom Security Platforms
Security
Connect and protect your home from all potential threats with a security system you can trust. Receive notifications and check in on the locks, cameras, and garage doors from across the street or across the globe.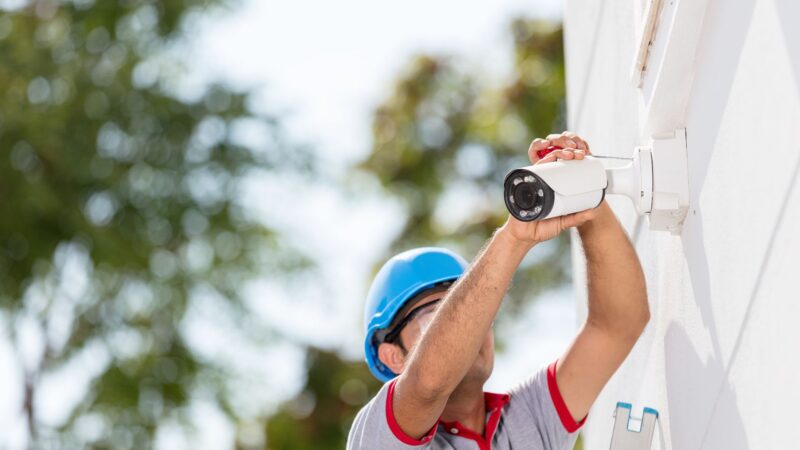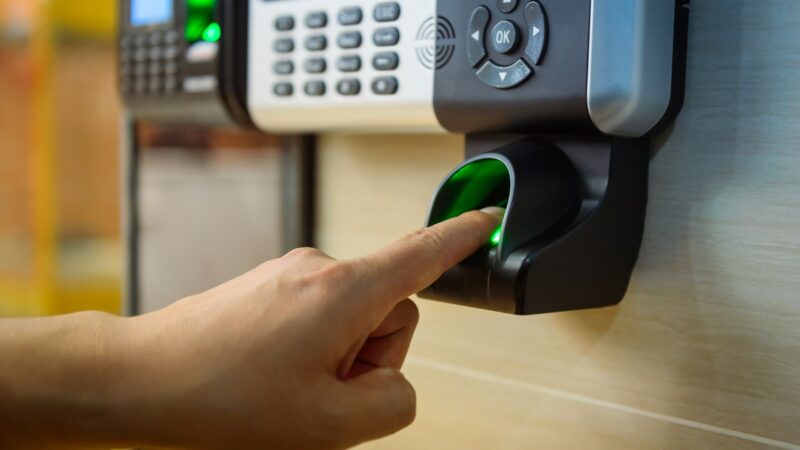 Door Access
Secure access points are essential to keeping your home or business safe. Providing you the latest technology that assures high levels of security at entrances and exits through customized authorization controls for your home and business.
Alarms
Our award winning technology is used by millions of people to protect what matters most. Alarm.com is proud of an A+ rating from the Better Business Bureau and work continually to make millions of homes safer, smarter and more efficient. As an authorized service provider, our technology now powers many of the most advanced home security systems available.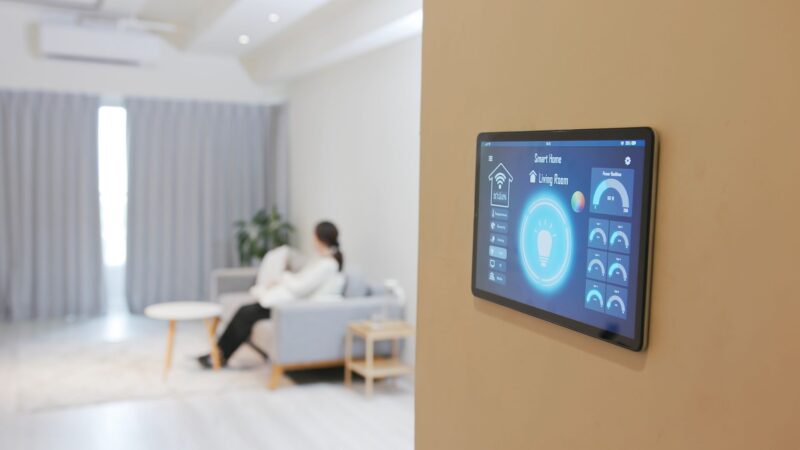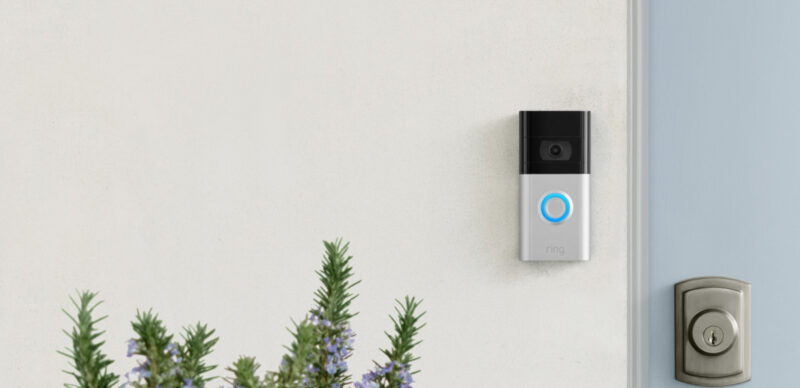 Smart Cameras
Connect cameras anywhere in your home for ultimate protection inside and out. With several customizable placement and power options, we can provide you with an ultimate camera system to protect your home giving you full control right in one easy-to-use app. Never lose sight of what's important.
You can keep watch over your front door
Instant Alerts – Anywhere, Anytime.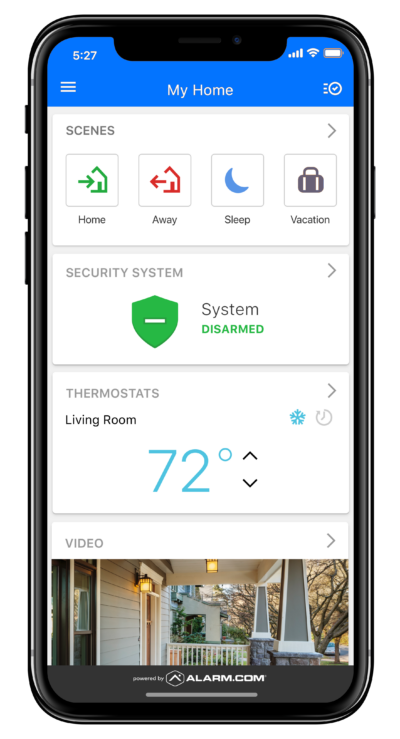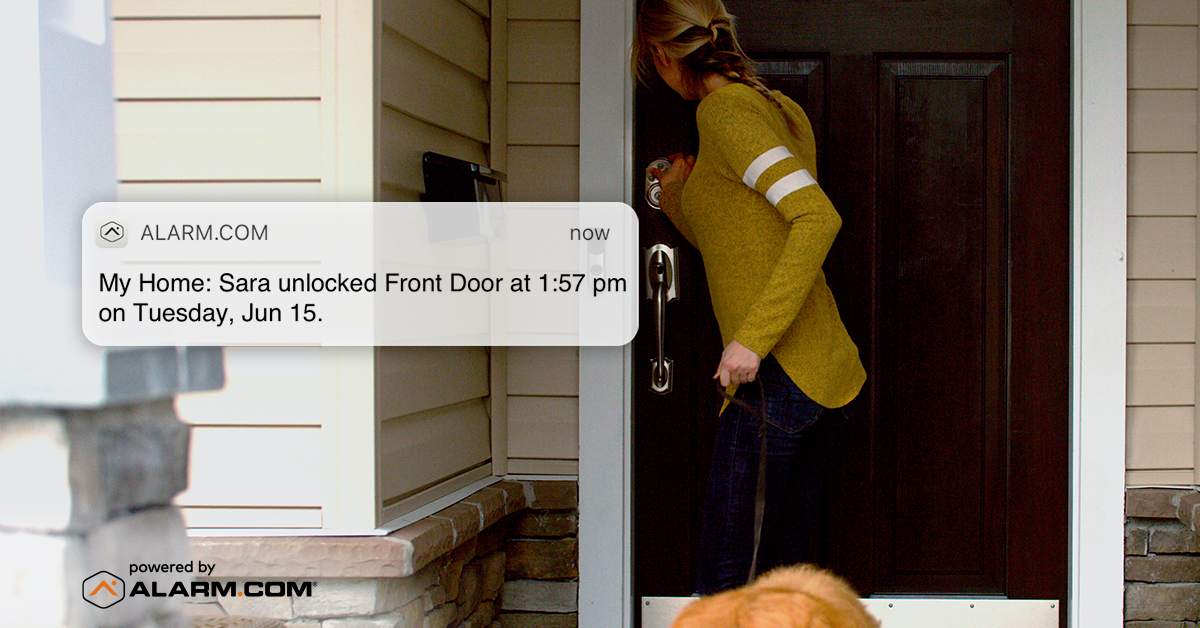 Always Stay Informed About Visitors At Your Door
You can keep a watch as to what happens around your front door anytime and from anywhere in the world. The Live Video feed lets you see your main door area right from your mobile application. You can also see, hear and talk to visitors at your main door. Capture images, snapshots and much more for ultimate-peace-of-mind.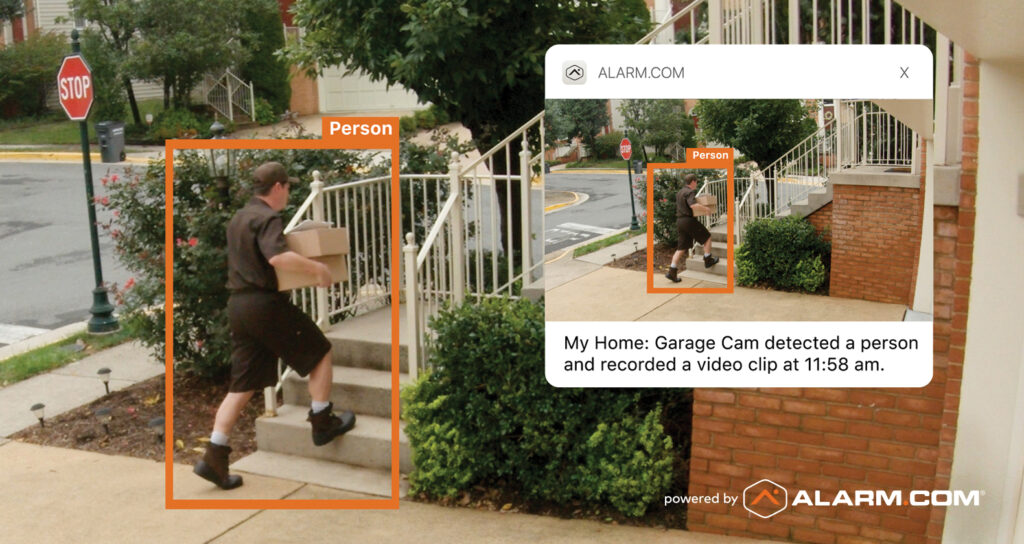 Talk To Your Guests From Anywhere
Keep up with your visitors from anywhere in the world. Whether it's the delivery person, your pet, or an unexpected visitor, stay up to date with all the activity surrounding your home and even speak with your guests as they arrive through our doorbell camera systems; allowing you comfort that you can keep an eye on what matters.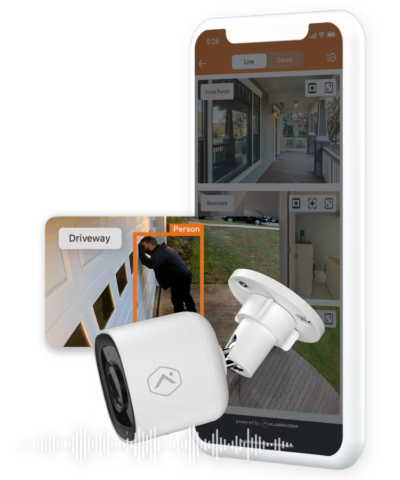 Popular Security Systems
Keep it simple or upgrade and get greater peace of mind with more ways to receive alerts, reduce false alarms and help detect potential incidents inside and around the home. When it comes to smarter home security, Mosaic Protect has your back. Start with an entry package, or customize and build your custom solution with a free, in-home consultation.
Compare Security Packages
Pick a package. Add Self or Professional Monitoring. Add custom security products as needed. Get the package and devices you want with no worries.
Popular Package Enhancements