Be A Part Of Your Local Company
Become a cooperative member and reap the reward of an exclusive member advantage!
Increase your home value up to 3% by getting a fiber internet connection to your home. Contact your Customer Experience Specialist to find out how!
Mosaic is proud to partner with American Red Cross Home Fire program. Use your member advantage to get 3 free fire alarms!
Member advantages include member pricing on Managed Wi-Fi, full-feature phone, Amazon Fire TV, tech support, and much more.
Dig A Little Deeper Into The Member Advantage
Find out more in our Newsletters
Member Newsletter – Winter 2022
Member Newsletter – Fall 2022
Member Newsletter – Summer 2022
Member Newsletter – Spring 2022
Member Newsletter – Winter 2021
Member Newsletter – Fall 2021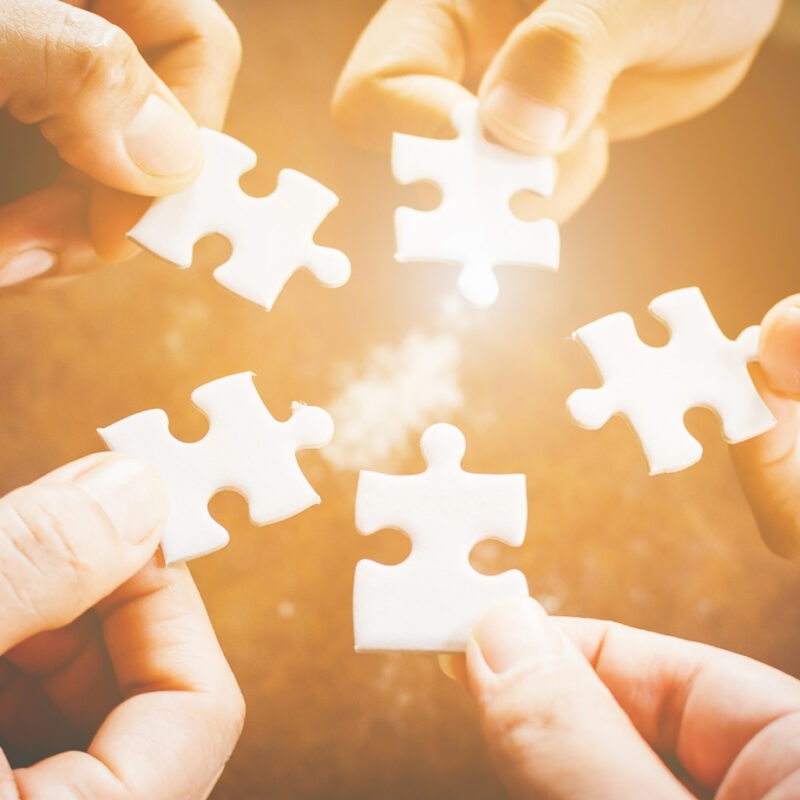 Chamber Partnerships
Mosaic Technologies takes great pride in giving back to the communities in which we live and serve. We join each local Chamber of Commerce along with taking time to be involved in community events, local organizations, and more.
We also support various non-profit organizations such as Ridgeland Community Fair, Rice Lake Celebrity Charity Classic, Kiwanis, Birchwood Education Foundation, Prairie Farm Lions Club, and many more local, non-profit organizations. From volunteer opportunities to other avenues of support, Mosaic steps up to the plate across all serving areas.
Sustainability Initiative
Electronics Recycling
Mosaic Technologies takes great pride in caring for our planet through sustainable best practices. Paired with our long-standing tradition of caring for our neighbors and their technology needs, it is only natural we help take back and securely recycle electronics. In the fall of 2021, Mosaic began executing on the next level of sustainability initiatives with the e-recycling program at Mosaic HQ in Cameron, WI.
Mosaic brings you Electronic Recycling in partnership with First Choice.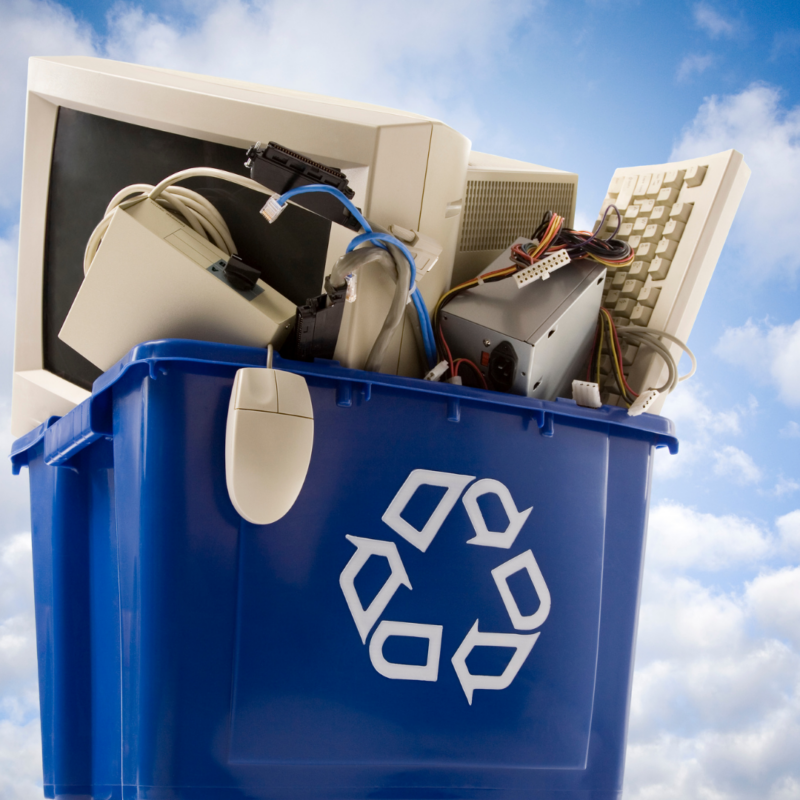 Sign up for Mosaic's yard sign program and get a chance to win up to $200 towards your monthly invoice, every month!
Register by clicking the link below.
Grab a sign from our Main Office in Cameron.
Place it visibly in your yard.
Sit back, relax, and wait for us to select a winner!
One winner is selected each month.
Congratulations, Stan & Karaleen!

A huge congratulations to our amazing customers, Stan & Karaleen, of Cameron, WI!

They consistently had their Mosaic Technologies yard sign up, and now have won free services for a month!
Experience Community
Mosaic Technologies takes great pride in helping provide affordable internet service. We believe you should stay in touch, no matter what. If you, a friend, or a loved one, are experiencing financial difficulties we encourage you to contact us to see if you qualify for low-income support. We participate in various programs to help keep you connected because the internet is important for safety, education, paying bills, job searches, connecting with loved ones, and so much more! We participate in Lifeline, Affordable Connectivity Program (ACP), and we have Mosaic Community Assist.
LOCAL SUPPORT LOCAL BUSINESSES SUPPORTED BY MOSAIC