Mosaic Technologies Scholarship
Mosaic Technologies takes great pride in helping equip the next generation to make the world a better place through higher education financial support.
It's our honor to be able to provide education support to our future generations through our higher education scholarship program. Since 1999, Mosaic has awarded more than $100,000 in scholarships to local, graduating seniors committed to continuing their education in a 2-year or 4-year program.
2023 Scholarship Applications Now Closed
Mosaic Technologies Scholarship – 2023
To be considered for one of the available scholarships, the following criteria must be met:
Congratulations to all area graduates and congratulations to our 2023 Mosaic Scholarship Recipients.
Scholarship application process for this year is now closed. Winners were announced at Mosaic's Annual Meeting. Check again later or follow us on social media to be updated for next year's applications.
Entries should be submitted before the application deadline of Wednesday, March 9th, 2023 via online, mail, or email.

Mail: Mosaic Technologies Attn: Scholarship Committee P.O. Box 664 Cameron, WI 54822

All decisions made by the Scholarship Approval Committee are final including those on the selection of scholars and procedures. Questions regarding the scholarship program should be directed to Mosaic's marketing department at 715-458-5400.
2023 Mosaic Technologies Scholarship Recipients
Awarded in Mosaic Technologies scholarships this year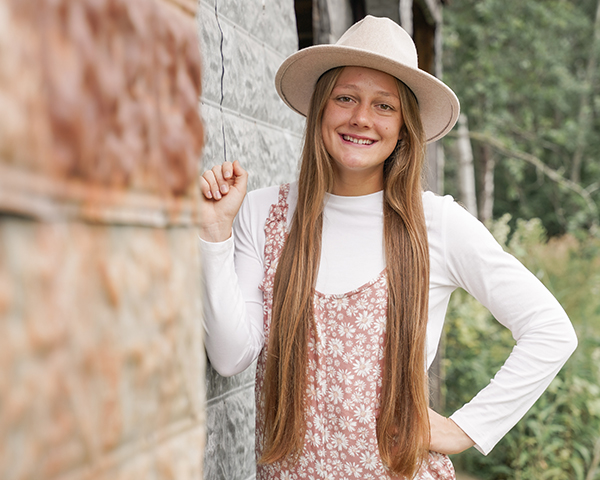 Avery Hansen
$1,000 Scholarship Winner
Prairie Farm High School
Daughter of Bryce & Tammy
University of Wisconsin-La Crosse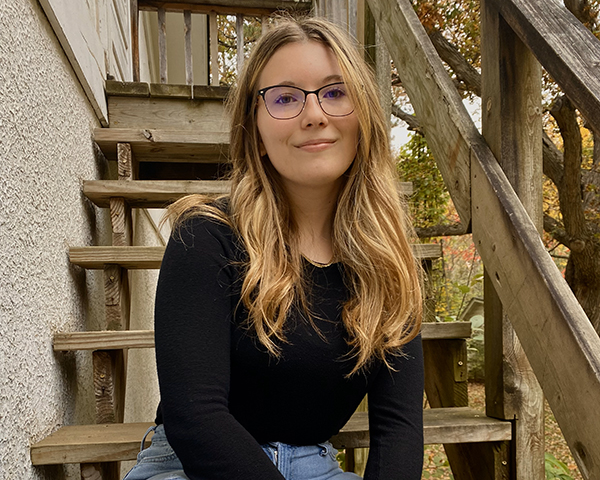 Gianna Froehlich
$500 Scholarship Winner
Cumberland High School
Daughter of Nathan & Elizabeth
Northwood Technical College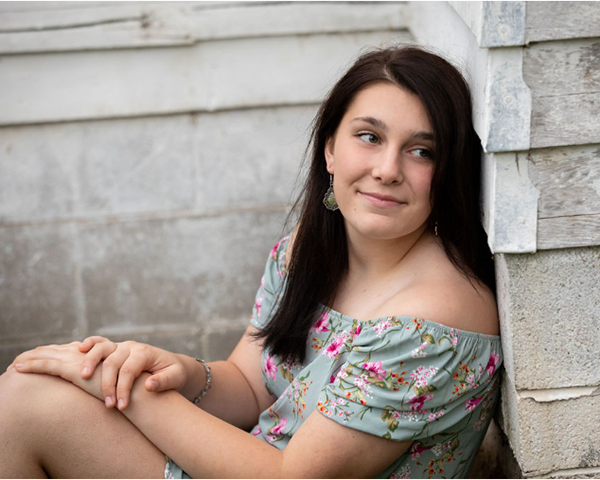 Audra Rick
$500 Scholarship Winner
Barron High School
Daughter of Andrew & Allison
University of Wisconsin-Stout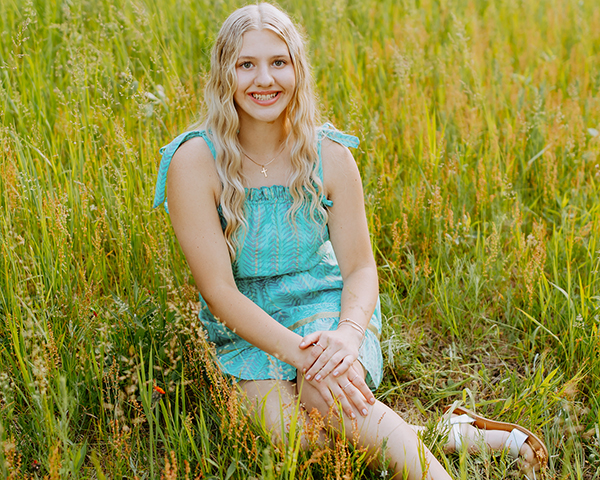 Ashlynn Harmon
$1000 Scholarship Winner
Barron High School
Daughter of Jared & Angela
Winona State University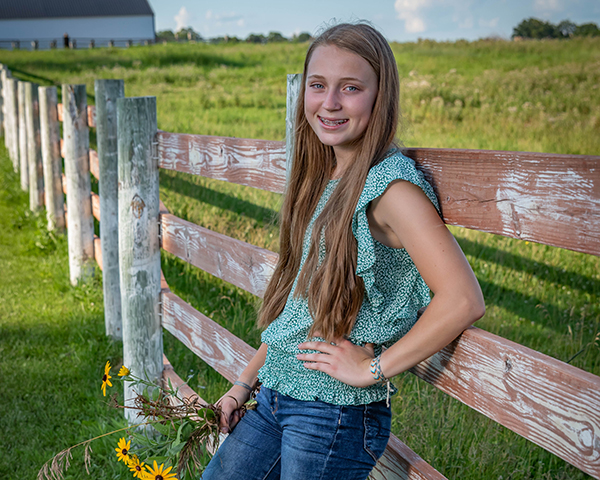 Addie Christopherson
$1,000 Scholarship Winner
Prairie Farm High School
Daughter of Tim & Callie
University of Wisconsin-Stout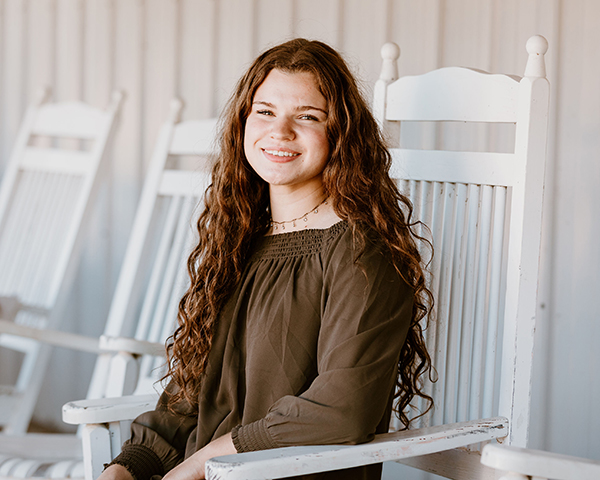 Abby Schlough
$1000 Scholarship Winner
Boyceville High School
Daughter of Douglas & Heidi
University of Minnesota Twin Cities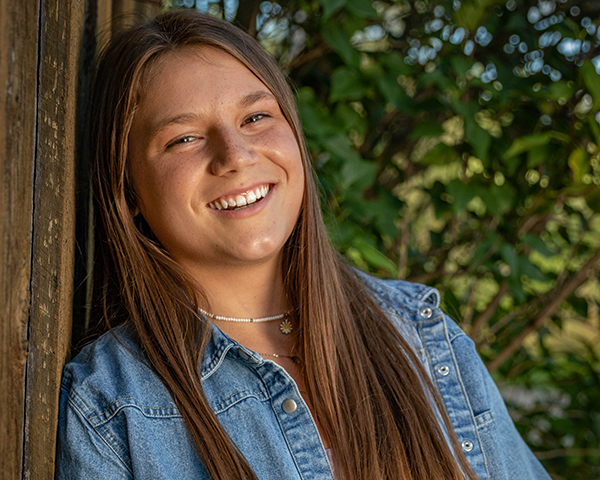 Regina Frisle
$1,000 Scholarship Winner
Prairie Farm High School
Daughter of Dean & Leslie
University of Wisconsin-Madison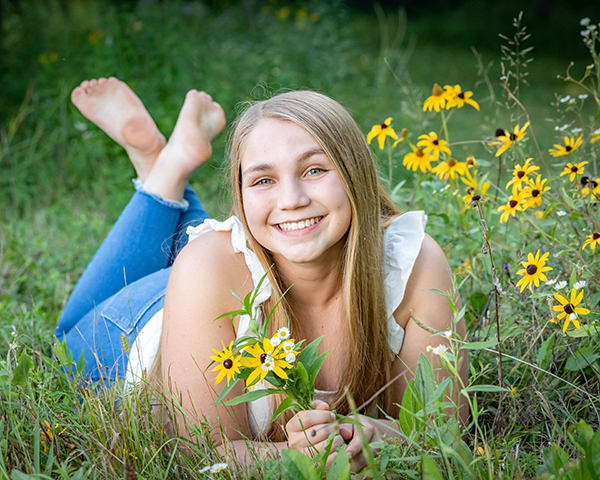 Madyson Styer
$1,000 Scholarship Winner
Prairie Farm High School
Daughter of Joe & Jennifer
University of Wisconsin-Stout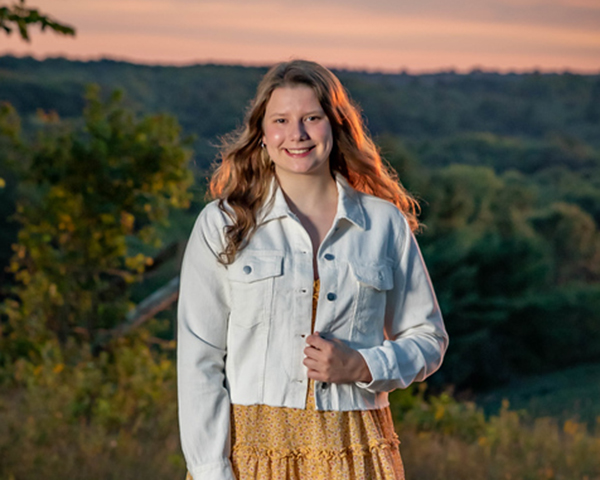 Marnie Kahl
$1,000 Scholarship Winner
Prairie Farm High School
Daughter of Dean & Julie
St Norbert College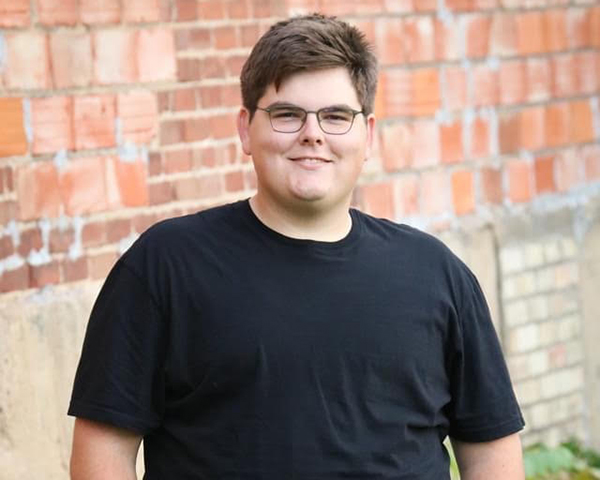 Jason Dau
$1000 Scholarship Winner
Barron High School
Son of David & Susan
University of Wisconsin-Platteville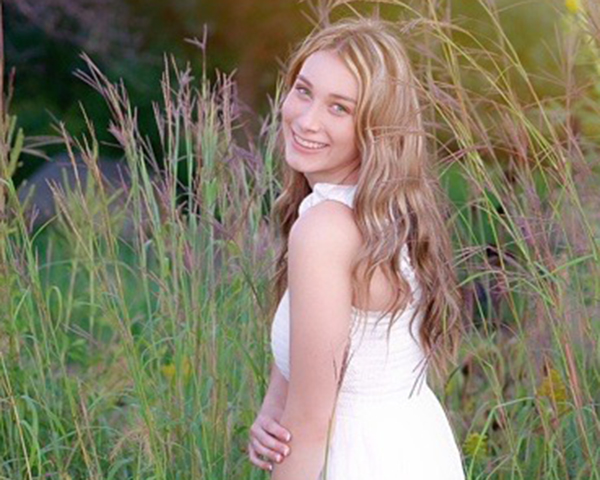 Hannah Bender
$1000 Scholarship Winner
Rice Lake High School
Daughter of Leonard & Alicia
Chippewa Valley Technical College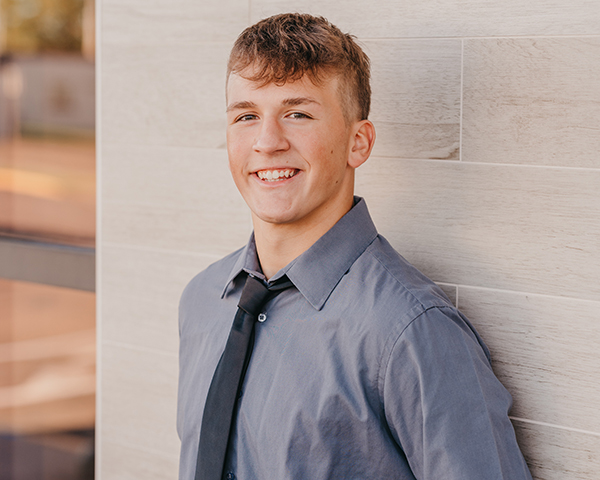 Ethan Gifford
$1,000 Scholarship Winner
Cameron High School
Son of Grant & Kristal
University of Wisconsin-Stevens Point
2022 Mosaic Technologies Scholarship Recipients
Awarded in Mosaic Technologies scholarships this year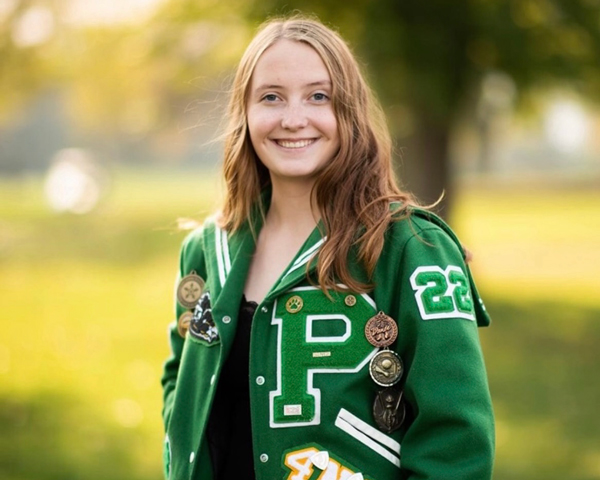 Scotlyn Roemhild
$1,000 Scholarship Winner
Prairie Farm High School
Daughter of Bonnie & Donald
Attending: St. Norbert College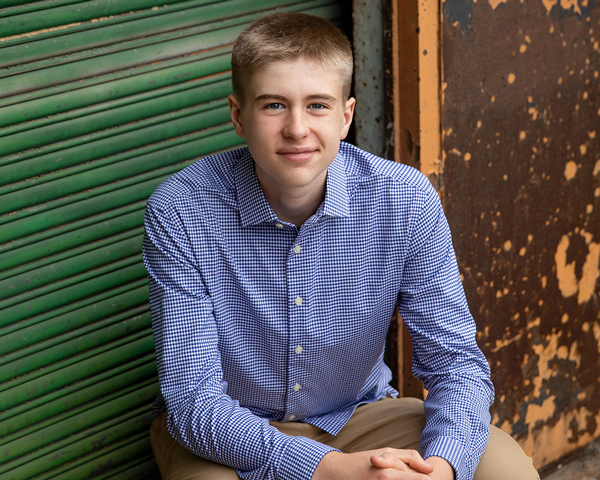 Henry Pike
$1,000 Scholarship Winner
Cameron High School
Son of Nancy & David
Attending: University Of St. Thomas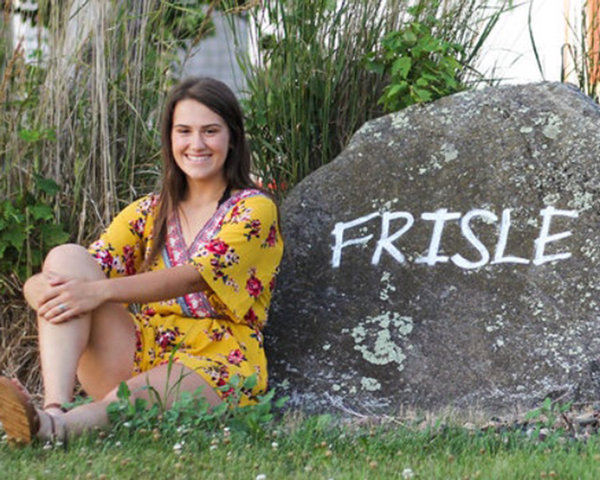 Justyne Frisle
$1,000 Scholarship Winner
Prairie Farm High School
Daughter of Leslie & Dean
Attending: UW-Madison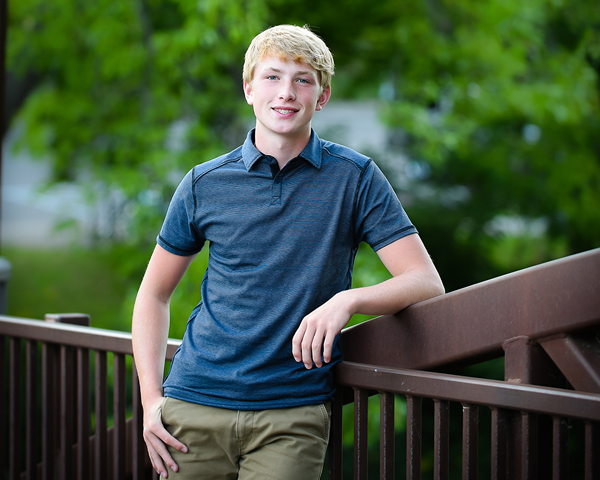 Braden Richard Wirth
$1,000 Scholarship Winner
Barron High School
Son of Alicia & Barry
Attending: UW-Madison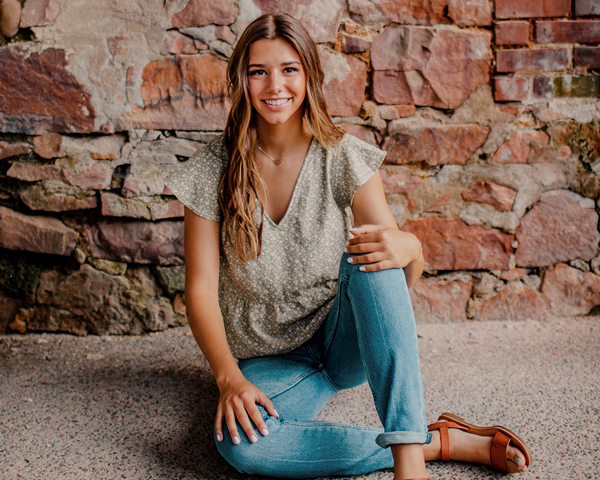 Brittany Breed
$1,000 Scholarship Winner
Cameron High School
Daughter of Shanon & Mitchell
Attending: St. Catherine University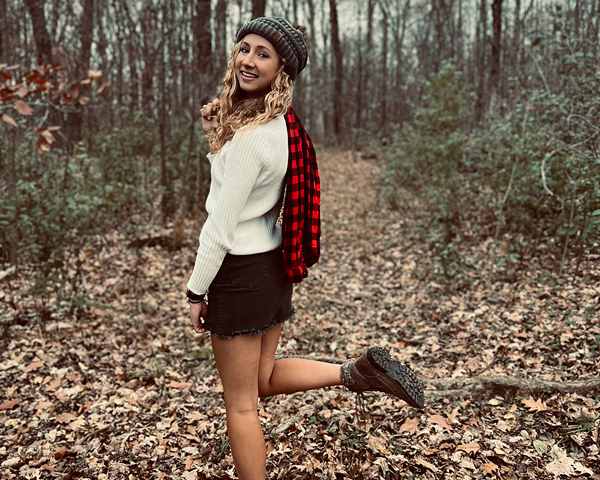 Brooke Baylee Vergin
$500 Scholarship Winner
Barron High School
Daughter of Beverly & Jeffrey
Attending: UW-Eau Claire Barron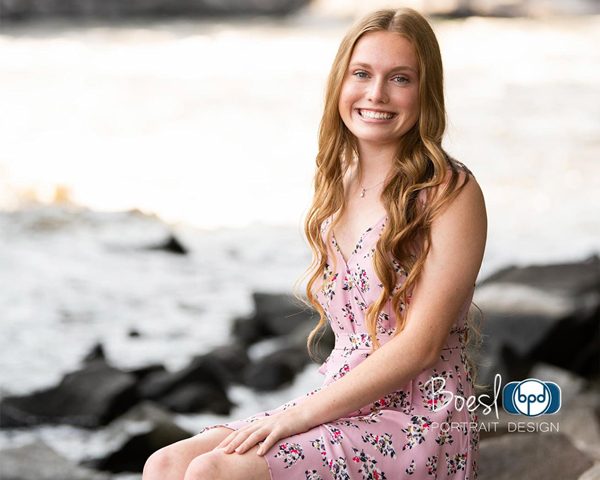 Emma Faith Regalado
$1,000 Scholarship Winner
Prairie Farm High School
Daughter of Kari & Enrique
Attending: Concordia St. Paul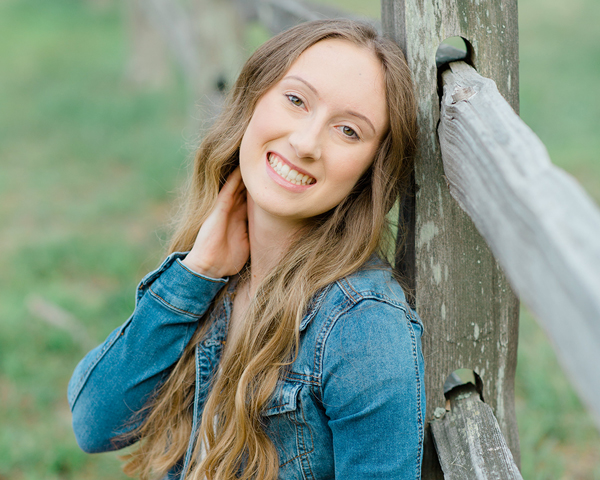 Shaylee Stokes
$1,000 Scholarship Winner
Prairie Farm High School
Daughter of Jenna & Andrew
Attending: UW-La Crosse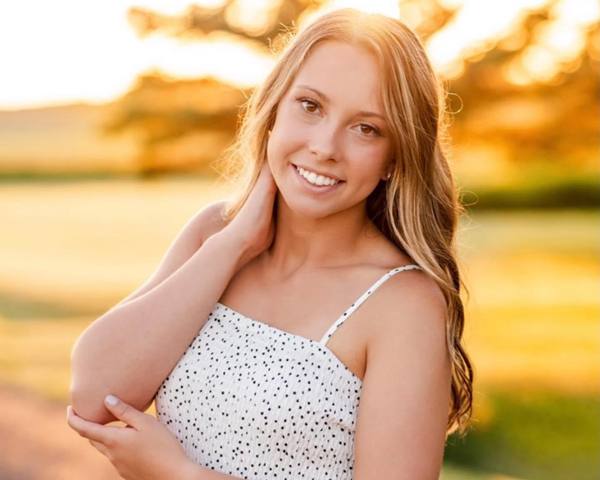 Ashley M Schamberger
$1,000 Scholarship Winner
Cameron High School
Daughter of Terica & Randy
Attending: UW-Stout