Cybersecurity Threats: The Next-Generation
As we kick off 2023, we've looked at some of the predictions made for how cyber security and its threats will look for this year in an article by Forbes.
Some of the trends mentioned were a big push for SASE (Secure Access Service Edge), a Zero Trust adoption, a rise in targeted ransomware, new cyber regulations with cyber insurance, and many more! Now let's talk about what some of this even means!
SASE or Secure Access Service Edge
For those that aren't familiar with SASE, it's a combination of VPN and SD-WAN with cloud-native security functions like web gateways, Cloud access security brokers, firewalls, and zero-trust network access! This next step in simplified solutions is thought to be on the verge of a massive push by Forbes and you may be learning even more about it in the coming months.
Zero Trust Adoption
This is a scary name that just means constantly verifying your accounts. This is an easy practice to implement as it means you must remove "remember me" or saved passwords from your browser or computer and go through the entire log-in process every time you log in. While this is an effective and easy strategy, it is underutilized because of the extra time and effort it costs to implement it.
Ransomware Rise
If you follow us on social media, then you may already be well-informed on what ransomware is, but in case you don't know, it is a type of malware that holds some of your valuable information hostage and requests that you pay a certain amount of money, or it will be deleted or even leaked. It is important to remember that you should never pay any cyber threats as it will then give them access to your financials. A good way to protect your information is to use MosaicEdge™ Protect to defend against ransomware, viruses, and spyware!
These are just some of the main things that jumped out to us when researching 2023 cyber security, but you can never be 100% certain of what is going to happen and who the targets will be each year. One way you can be certain you are as protected as possible and in the know whenever something suspicious happens on your network is by utilizing our managed Wi-Fi service and more specifically, MosaicEdge™ Protect. With 24/7 local IT support, no matter what dangers are out there, we are here for you! Protect what matters. For more information on everything you'll be protected against and how to sign-up for it, visit MosaicEdge.com or call us at (715) 458-5400!
Source: Forbes article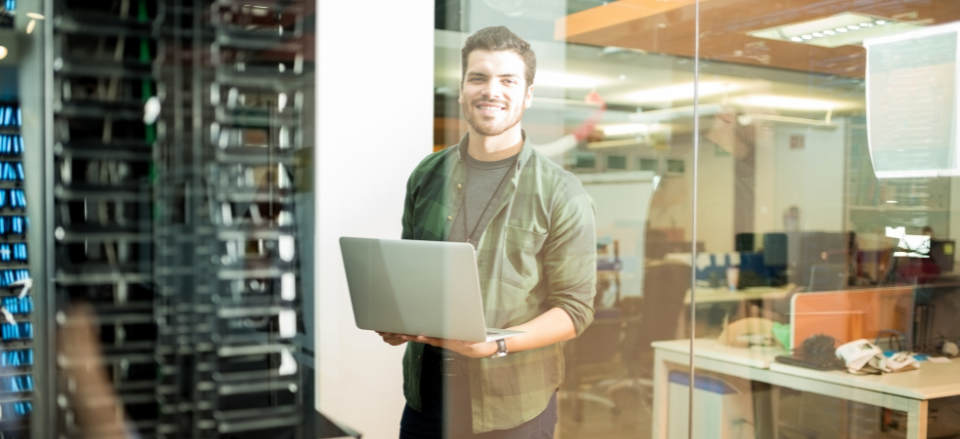 Mosaic Managed IT Services
On top of our data backup and recovery service, Mosaic offers a wide variety of telecommunications and IT services to help your business perform to its highest potential. From in-depth cybersecurity to managed workspaces, you can keep your office running regardless of your situation.