June Dairy Month is Back
 – Farm to Table –
Share Mosaic Technologies and give back to the farm.
June is national dairy month, and what better way to give back to our farmers and local businesses, than to show them a little small town support. We are leveling up and giving away a $30 gift card each week to a small business in the area. There is no purchase necessary and many ways to enter, from the comfort of your own home on your fast, reliable Mosaic internet, to stopping by one of the selected local weekly giveaway locations.
It is easy, just stop by!
To get started, stop by a local listing below, like share comment on the weekly giveaway and/or fill out the form to the right – we'll take it from there! You can rest assured we'll do all the math and have an honest selection process here at our Cameron headquarters.
So, phone a friend, text a neighbor that National Dairy Month is here and we want to make it even more delicious. No need to be a customer, even though we would surely appreciate that, just need to live in the US so we can get you the gift card.
Terms & Conditions:
Program Duration: May 30, 2022 – July 1, 2022.
Gift Card $30 to be provided to one luck winner each Friday of the giveaway period. No cash will be provided as a part of this program and no exchanges will be made.
One entry per location, per weekly giveaway period.
No purchase necessary.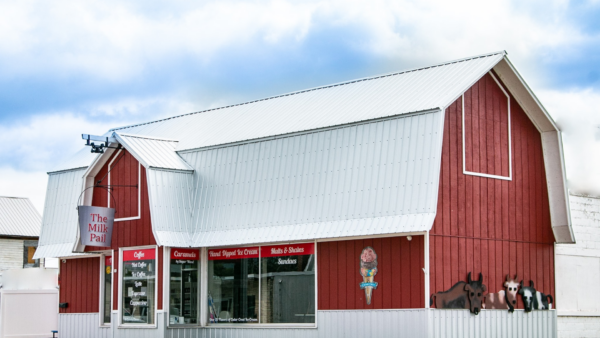 Week 1 (05/28 – 06/03) – The Milk Pail, Rice Lake WI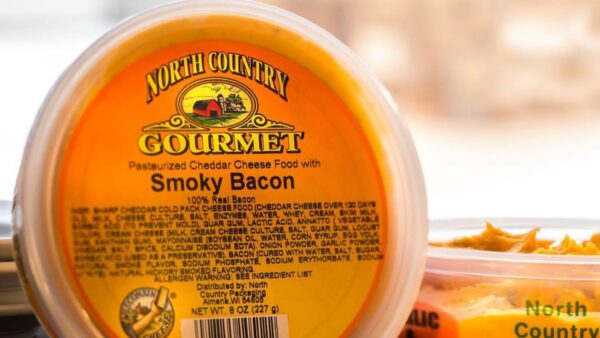 Week 2 (06/04 – 06/10) – North Country Cheese, Almena WI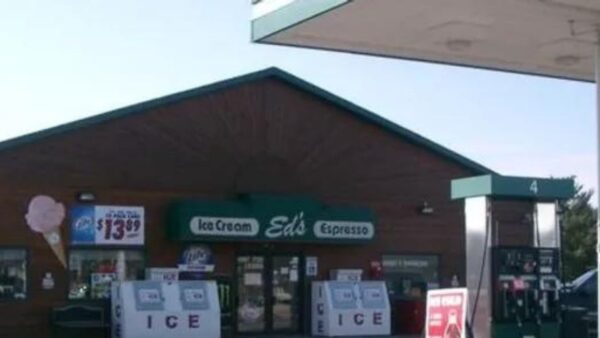 Week 3 (06/11 – 06/17) – Ed's Pit Stop, Birchwood WI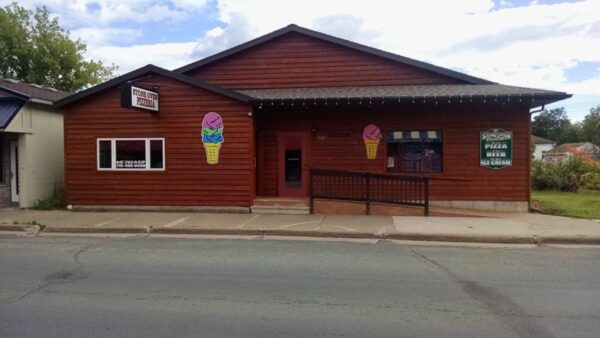 Week 4 (06/18 – 06/24) – Stone Oven Pizzeria, Cameron WI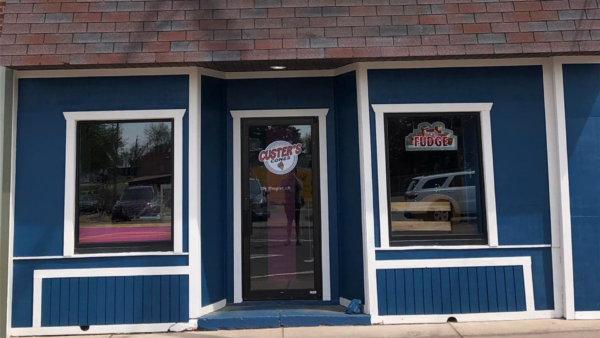 Week 6 (06/25 – 07/01) – The Milk Pail, Rice Lake WI