Secure, Compliant & Accessible Backup as a Service
Protect your data in an off-site remote backup data storage solution tailored to meet your unique business requirements.
Mosaic Safe Backup Product Overview
A Flexible, Scalable and Effective Backup Solution
Ensure your business never loses its valuable data and documents with a secure, offsite data backup and recovery service! Get the customer service and real time support you're used to with Mosaic Managed IT services, with the high-end industry leading service provider.
Your data is stored on multiple Mosaic safe backup locations that ensure your data is safe even in the event of natural disasters. The Mosaic difference is you can rest assured that your data won't be stored or shared in a data farm or unknown location, but right here in Wisconsin with your trusted Mosaic IT team.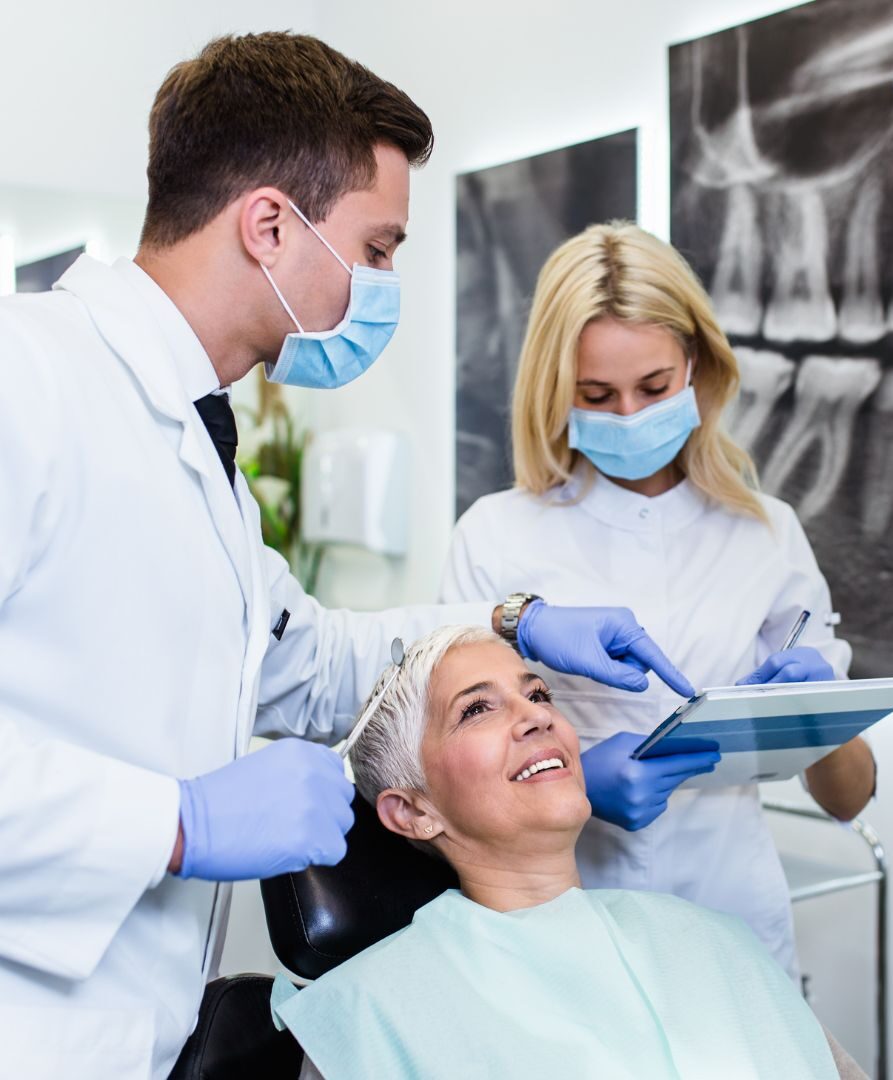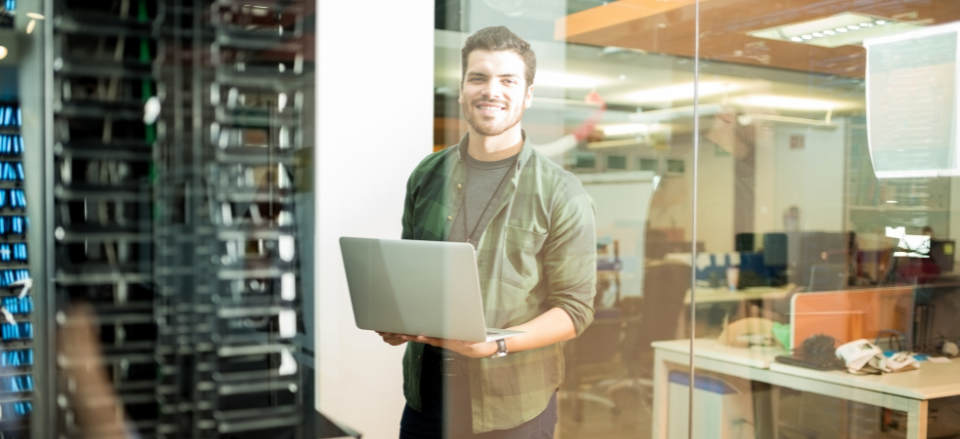 Mosaic Safe Backup Features & Benefits
Custom fit to meet your unique security and compliance requirements
With Mosaic safe backup, you're not only getting a high-quality backup service from an industry-leading software provider, but also dedicated support from your local Mosaic staff.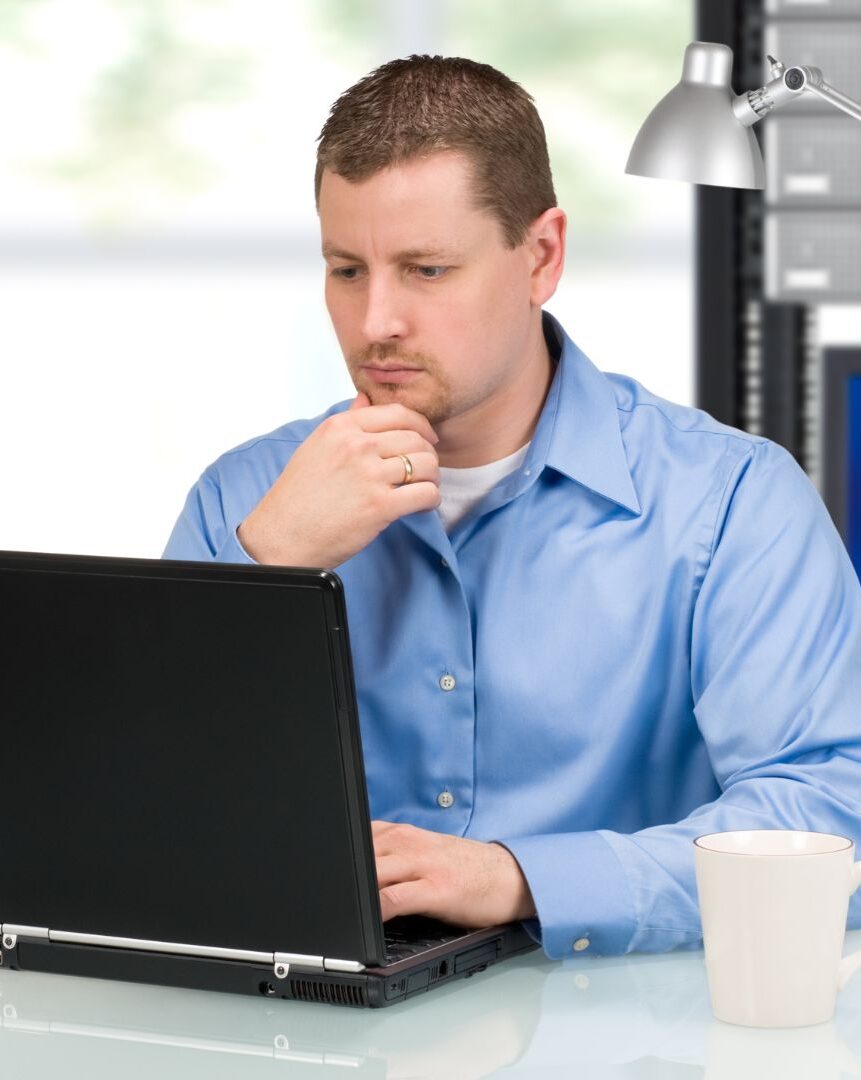 Small Business to Big Enterprise
If your business wants to ensure their vital data will always be available to them in the case of accidents, natural disasters, or cyber attacks. Companies like legal agencies, dental offices, real estate agencies and others that deal with large amounts of legal or health related documents can especially benefit from this to ensure their clients are never put in a position that harms them physically or financially.
Mosaic Managed IT Services
On top of our data backup and recovery service, Mosaic offers a wide variety of telecommunications and IT services to help your business perform to its highest potential. From in-depth cybersecurity to managed workspaces, you can keep your office running regardless of your situation.