It's June Dairy Month in America's Dairyland!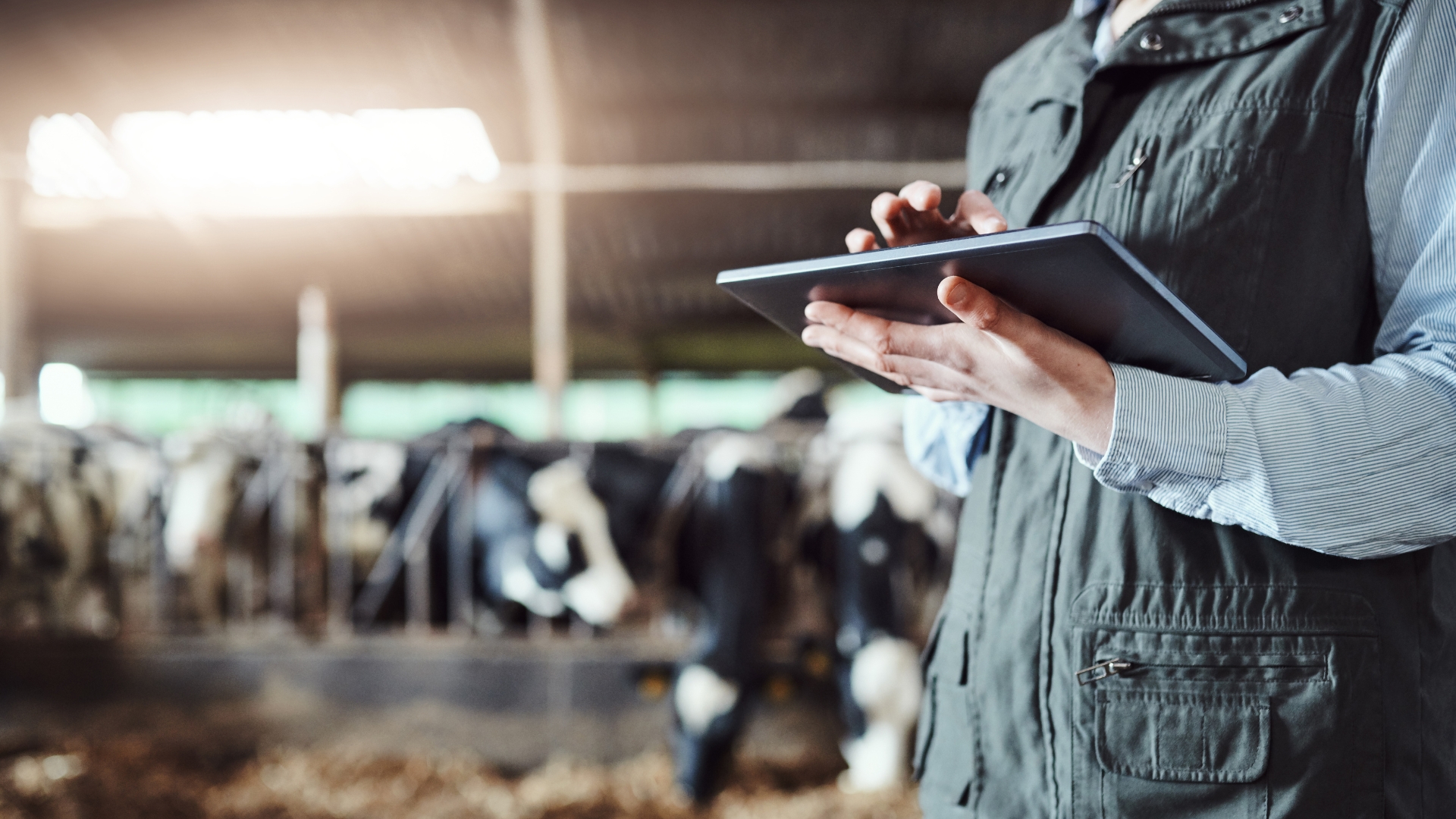 Share Mosaic Technologies and give back to the farm.
Mosaic Technologies strives to support our small businesses and local farmers in Northwest Wisconsin. We're so proud to live in a state that is home to 1.27 million dairy cows and has around 6,500 dairy farms that contribute to the dairy industry in the United States. National Dairy Month is here to celebrate the contributions the dairy industry has made to the world.
Locally, there are lots of great events commemorating Dairy Month, and we are proud to participate in multiple ways. Over the last few years, we have partnered with several local businesses in the month of June to promote local and support the dairy industry. This year we will be carrying on that tradition with businesses in Rice Lake, Cameron, Turtle Lake, and Chetek as we move through Wisconsin's favorite month of the year. We hope you will join us!
Week 1: The Milk Pail
Week 2: StoneOven Pizzeria
Week 3: Spare Time Bowl, Bar & Grill
Week 4: Duke's Grocery Outlet
Week 5: Custer's Cones
So, grab a friend or neighbor and remind them that National Dairy Month is here! Stop by a local business listed above to enter, or Like and Follow our Facebook or Instagram and Comment on the weekly giveaway.
As we enter summer, we hope to see you at one of our events or at one of our weekly giveaway locations supporting not only our farmers but small businesses, while giving back to our community.
Follow us for June Dairy Month giveaways supporting local small businesses.
Terms & Conditions:
Program Duration: May 26, 2023 – June 30, 2023.
Gift Card of $30 to be provided to one lucky winner each week of the giveaway period.
No cash will be provided as a part of this program and no exchanges will be made.
One entry per location, as well as one online entry per weekly giveaway period.
No purchase is necessary.