Kids & Apps – Parental Education
As kids get older, they become more interested in using apps on their smartphones and tablets. While some apps are perfectly safe and age-appropriate, others can be dangerous for children. As a parent, it's important to be aware of the most popular apps your kids are using, so you can make sure they're staying safe online.
Understanding the app landscape
It's no secret that kids love using apps. In fact, a recent study showed that kids under the age of 8 spend an average of 2 hours and 19 minutes per day using mobile devices and teens over 7 hours per day. That's a lot of time spent on screens!
As a parent, it's important to be aware of the most popular apps your kids are using. Some apps are age-appropriate, while others can be dangerous and inappropriate for children. Here is a list of the top 5 app categories parents should know their kids are using:
The top Apps parents should know their kids are using
As kids get more and more tech-savvy, it's important for parents to stay on top of the latest apps and games their children are using. While some apps are perfectly safe and age-appropriate, others can be dangerous and expose kids to inappropriate content. Here are five of the most popular apps parents should know about: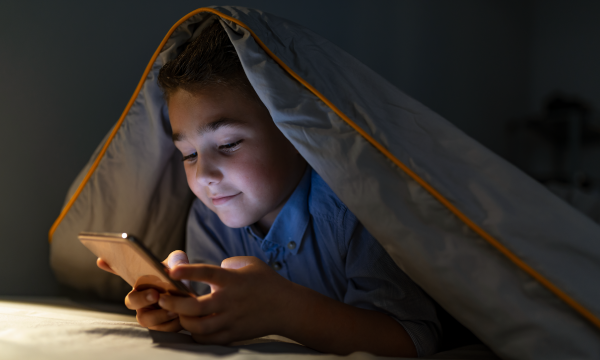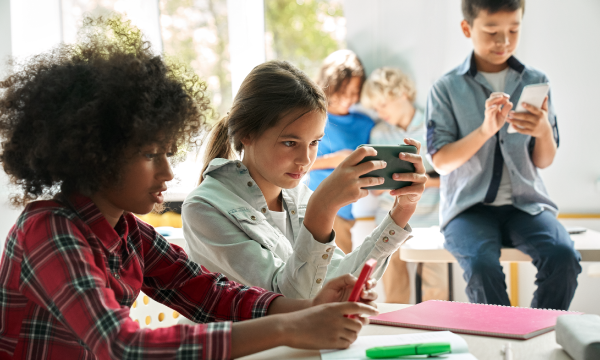 Other Dangerous Apps Parents Might Not Even Know Kids Are Using
In addition to the above five apps, there are several other popular apps that can be dangerous for kids. These include: