STATE-OF-THE-ART TECHNOLOGY
Enjoy peace of mind with the fastest, most secured, & most reliable residential internet in Northern Wisconsin
Lightning Speed
Mosaic high-speed internet gives you access to the people and data you need when you need it.
24/7 Support
Fiber is extremely reliable, but we're here to help 24/7 if something goes wrong!
Reliablity
With Mosaic high-speed fiber internet services, you will experience little to no downtime.
Bold Security
Mosaic is building a future-proof, state-of-the-art network that boosts connectivity.
Ultimate Connection Package
PACKAGE INCLUDES:
• Up to 10 GIG/10 GIG

Ultimate Speed
No Data Cap
Excellent for streaming, Gaming, Work

PACKAGE INCLUDES:
• Up to 1 GIG/1 GIG

Fastest Speed
No Data Cap
Excellent for streaming, Gaming, Work

PACKAGE INCLUDES:
• Up to 500/500 Mbps

Faster Speed
No Data Cap
Excellent for work, study

PACKAGE INCLUDES:
• Up to 250/250 Mbps

Fast Speed
No Data Cap
Excellent for everyday life

Why Mosaic's High Speed Internet?
For various locations in Northwestern Wisconsin, Mosaic Technologies is your answer to which state-of-the-art technology should you choose to support your lightning-fast internet.  We're continuing to expand our fiber network to our surrounding areas at a rapid pace, which means there is almost no limit to how fast your internet can go!
Mosaic provides a number of residential internet speed options, so you can choose the speed that's just right for your household. Switch to Mosaic high-speed internet and receive fast and reliable direct internet connection, so your family can stream, surf, browse, and game—all at the same time. Add Managed Wi-Fi to your package for even better signal and service. Don't forget, our tech support team is available 24/7.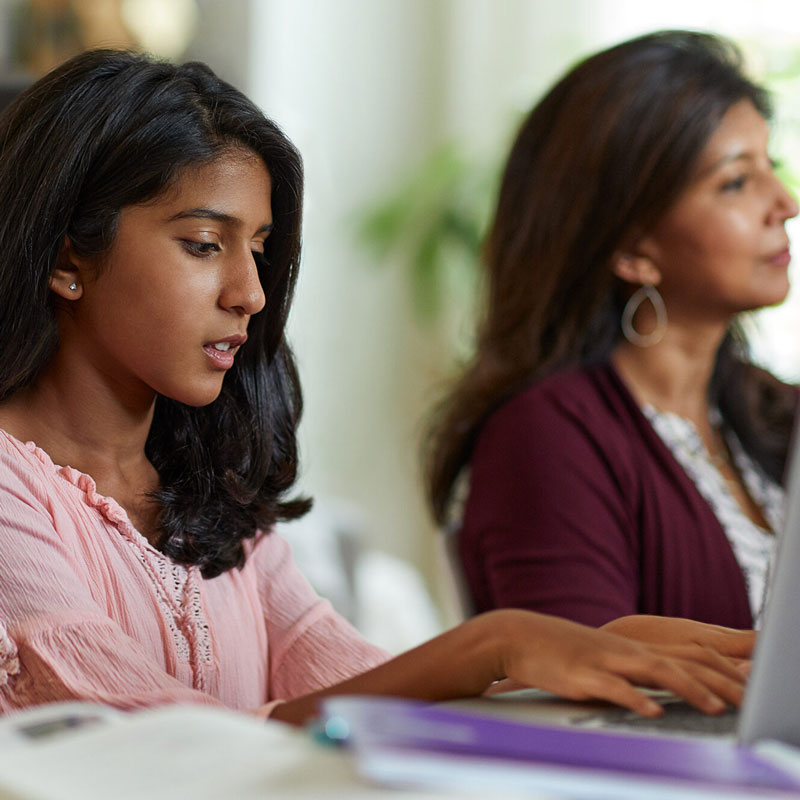 Best-in-class Managed Wi-Fi for your home!
The NEW MosaicEDGE™ app allows you to:
Control and customize your residential internet to your specific needs.
Monitor device activity on your network with MosaicEdge™ Experience.
Manage all cybersecurity on devices with MosaicEdge™ Protect.
Exclusive, top-of-the-line Mosaic EDGE™ router .

Guaranteed better Wi-Fi signal throughout your home.
Connection Matters
Mosaic Technologies takes great pride in helping provide affordable internet service. We believe you should stay in touch, no matter what. If you, a friend, or a loved one, are experiencing financial difficulties we encourage you to contact us to see if you qualify for low-income support. We participate in various programs to help keep you connected because the internet is important for safety, education, paying bills, job searches, connecting with loved ones, and so much more! With Mosaic, we participate in Lifeline, Emergency Broadband Benefit (EBB), and we have Mosaic Community Assist.