Add Variety with Mosaic TV
You know the old adage—100+ channels and not a single thing to watch! Well, not with Mosaic TV services provided by Celect. With multiple channel package options, plus premium add-on channels, never before has TV been so customized to you! Whether you need local information in news and weather, or family-friendly entertainment, Mosaic TV has it!
Wireless TV
No more worrying about messing up your house aesthetics because of cables.
Picture Quality
Get the best HD picture quality without any satellite disruptions.
Streaming
Enjoy your favorite apps directly with apps like FOX, CBS, etc. with watchTVeverywhere.
DVR Service
Recording and Restarting your favorite TV shows is now super easy.
Devices
Add Mosaic Stream on up to 10 devices and stream on up to 5 devices.
Support
Mosaic Stream is now available on all Amazon Fire devices.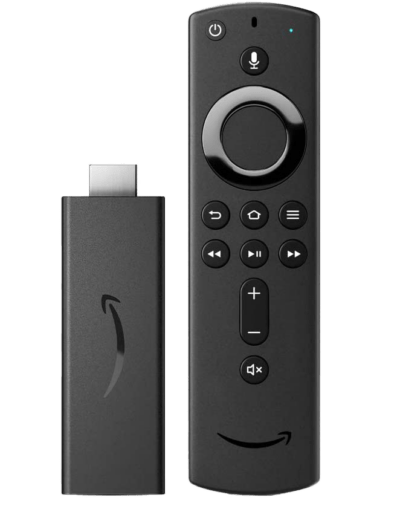 Introducing

Mosaic LIVE TV Stream
Best-in-class Managed Wi-Fi for your home!
The NEW MosaicEDGE™ app allows you:
Full control of your Wi-Fi password, guest network, and full visibility of network devices.
Monitor device activity on your network with MosaicEdge™ Experience.
Manage all cybersecurity on devices with the MosaicEdge™ Protect.
Top-of-the-line Mosaic EDGE™ router (not found in stores).

Guaranteed better Wi-Fi signal throughout your home.

Broadcasts the intense speed of fiber internet remotely accessible by Mosaic's 24/7 IT team.
Experience TV
Stream live TV from 150+ channels
Customer's Favorite TV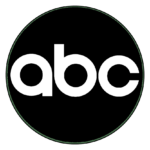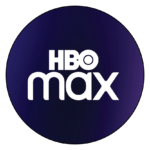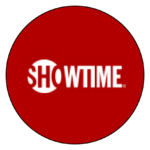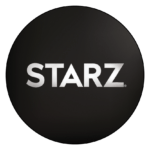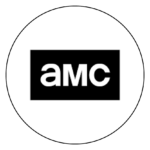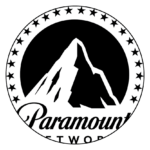 Popular Xtra Sports Channels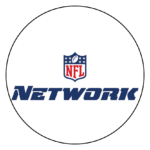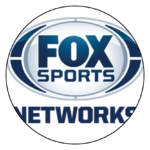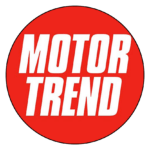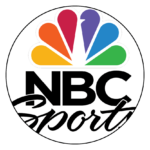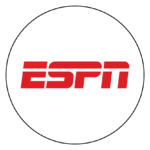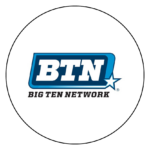 Explore Best Live TV Packages
We Have Plans To Suit Your Every Need
$
24.95
/month + taxes & fees
PACKAGE INCLUDES:
50+ Popular Channels
Includes Local News Networks, and More


CBS
FOX
PBS
NBC
and many more

$
81.95
/month + taxes & fees
PACKAGE INCLUDES:
180+ Popular Channels
Including Local PLUS a variety of Cable Networks

AMC
TBS
HGTV
NHL Network
and many more

$
97.90
/month + taxes & fees
PACKAGE INCLUDES:
220+ Popular Channels
Including Local, Essentials PLUS All Our Best Networks

Disney XD
MTV Classic
Nat Geo Wild
BBC America
and many more

$
9.95
/month + taxes & fees
PACKAGE INCLUDES:
13 Popular Channels
NFL Red Zone, World Fishing, BTN, Fox Nets & More!

ESPN News
NFL Red Zone
Big Ten Network
and many more


Almena internet 54805 Barron internet 54812 Cameron 54822 Chetek 54728 Cumberland internet 54829 Dallas internet 54733 Prairie Farm internet 54726 Rice Lake internet 54868 Ridgeland internet 54763 Sand Creek internet 54765 Turtle Lake internet 54889 High-speed internet Fiber internet